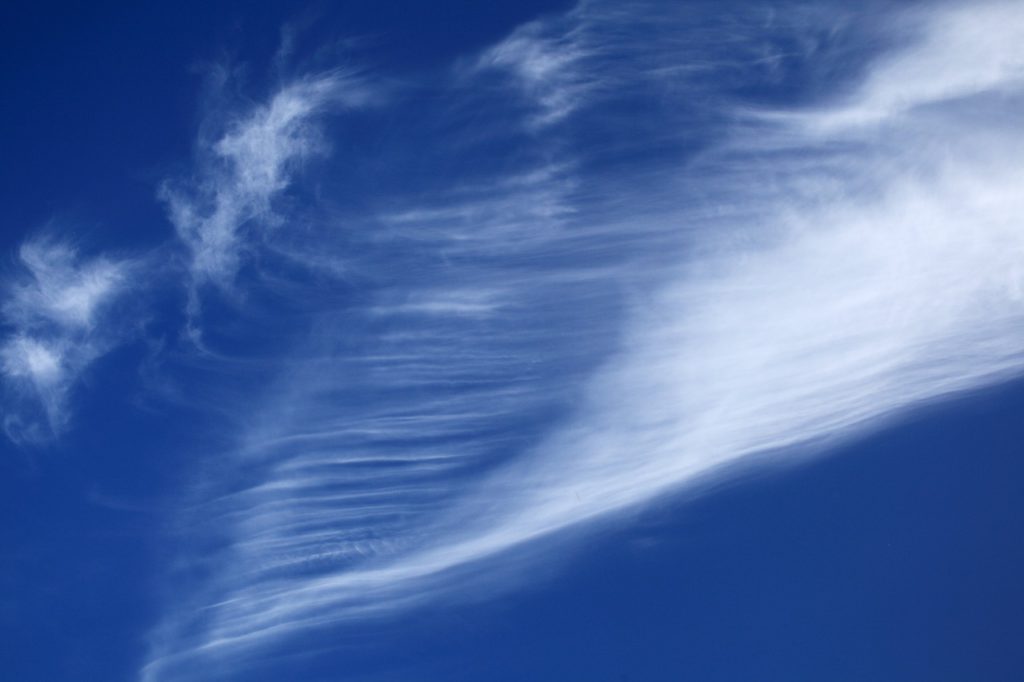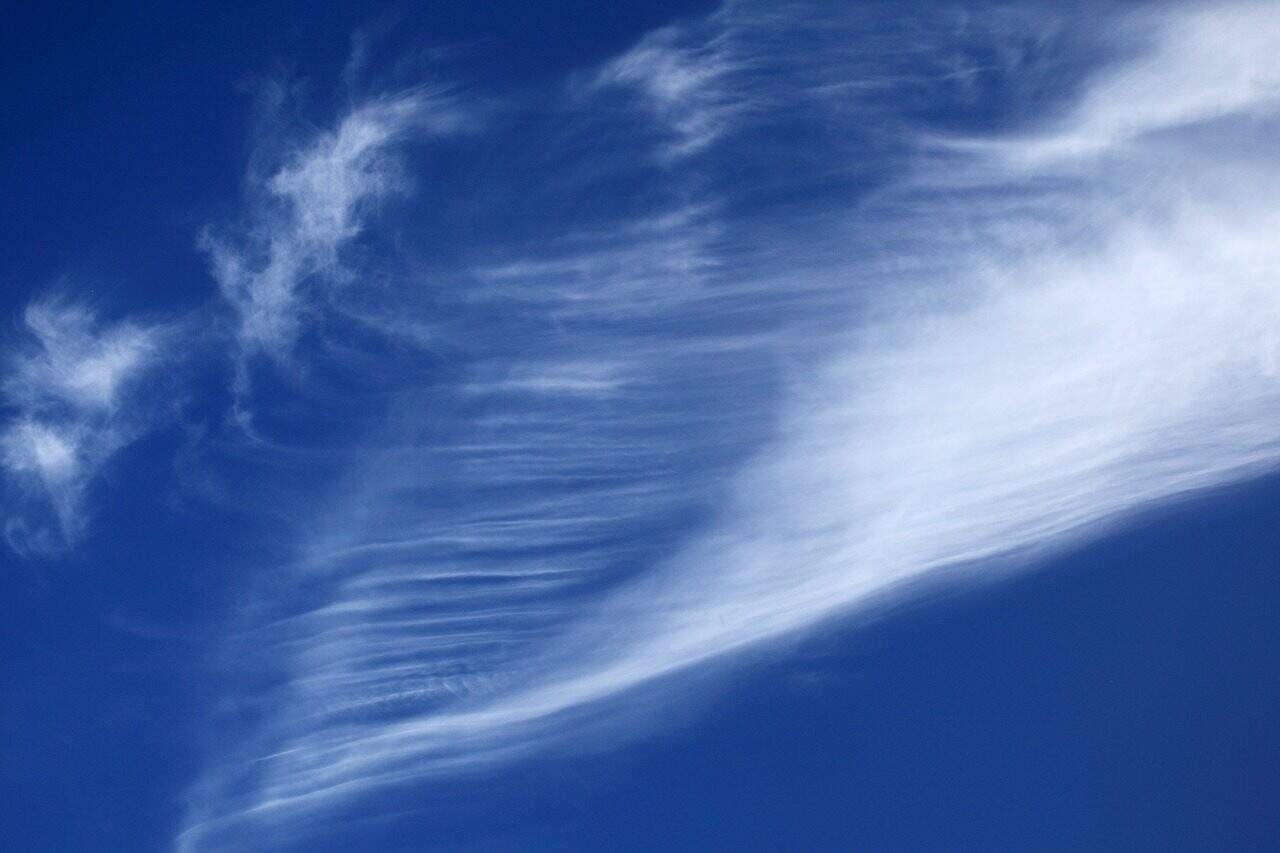 Investor relations.
Our mission
Our mission is  to empower self-directed investors to manage their investment portfolios better and with confidence. To this end, we have set out to build the world's leading technology-enabled digital investment and wealth management platform. The overarching principle of everything we do is to make investing and wealth management a seamless experience, accessible to everyone. 
The digital revolution in investing
Ample evidence shows that the financial advisor model is rejected by digital natives. To manage wealth and investments, these demand a seamless, technology-driven experience set in a well designed user interface. Roboadvisors are an early precursor to this trend. But it has become clear that their "one size fits all" approach only works for a small share of the market. 
Therefore, through Ziggma we are building an automated investing experience that empowers self-directed investors against the backdrop of a large range of investment preferences and constraints. 
Market
Self-directed investing is complex, risky and time-consuming. Yet, an estimated 500M people worldwide invest on their own in dematerialized assets, such as stocks, ETFs, mutual funds, cryptocurrencies or NFTs. They are served very poorly by their brokers when it comes to portfolio management tools and stock research. We believe that this is the reason why interest in our proposition has greatly exceeded our expectations at this stage.
Add to this the fact that digital transformation is driving a major secular growth trajectory in digital investment platforms. This trend has a long way to run. Of a total world wealth in equities of $78T, only 20% is estimated to be managed through digital platforms. 
Why Ziggma is well positioned
User growth and feedback show that our proposition addresses a tremendous need and that we are doing it well. Self-directed investors are actively looking for innovative solutions that help them invest better and more confidently. Many investors are simply looking for ways to manage their portfolios more efficiently, i.e. spend less time doing so. 
Our user data shows that the large incumbent brokers in the US, Fidelity, TD Ameritrade and Charles Schwab, no longer live up to investors' expectations. In addition, many clients at neobrokers come to Ziggma because they are looking for additional resources. 
Our track record, though short, our focus on innovative technologically-driven solutions and our extensive domain expertise thanks to our professional background in institutional finance put us in the pole position to become the leading global digital investment and wealth management platform.
How much are we raising? 
Thanks to a successful exit from a prior venture we have not had to obtain external funding to date. Now, we have reached a stage in our development process at which we are looking for funding from strategic partners. Our goal is to raise $1.5M through a Series A round in Q4 2021. 
Interested in learning more?
If you are interested in taking a look at our slidedeck, please reach out to our CEO Ulrich Ebensperger by sending an email to [email protected]