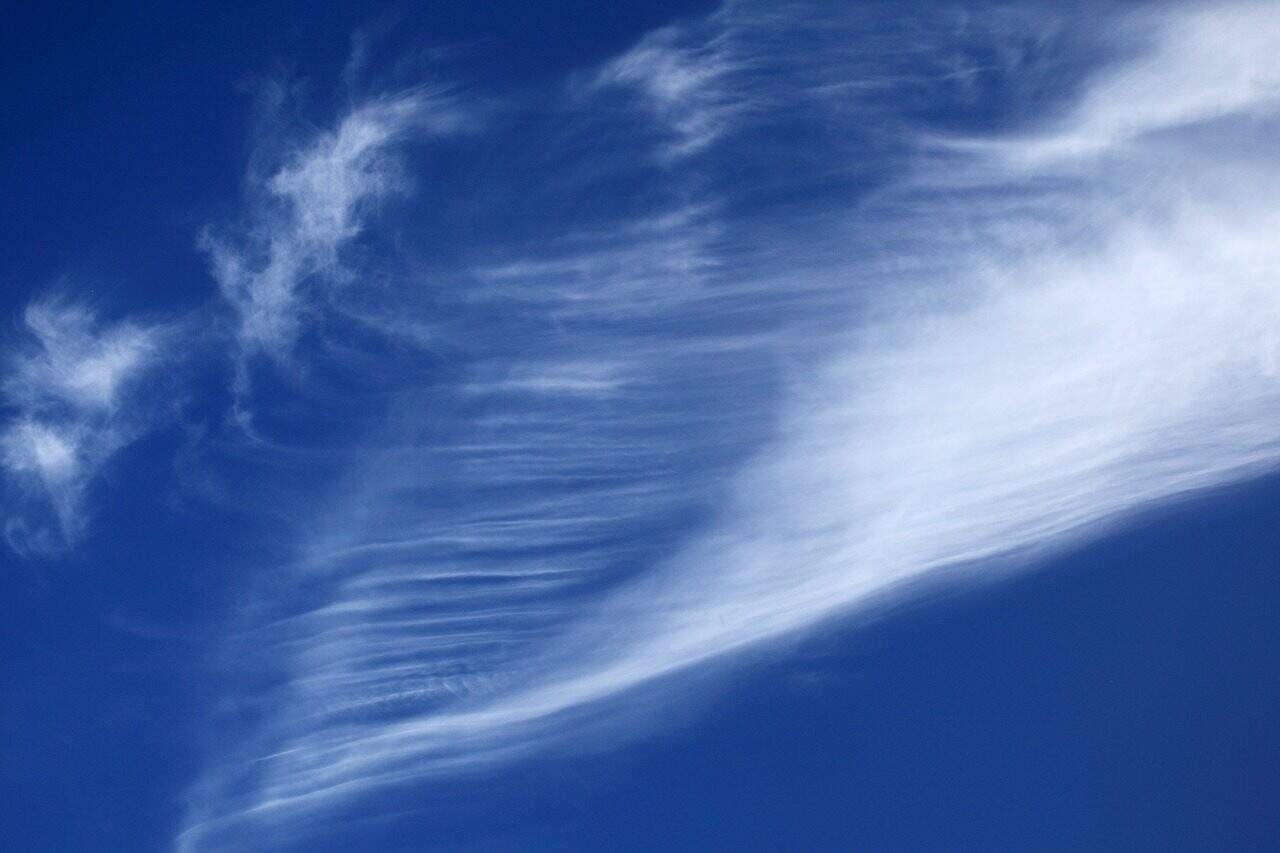 Investor relations.
Our mission
We have set out to build Ziggma into the leading next-gen digital investment and wealth management platform. The overarching principle of everything we do is to make investing and wealth management easy. Investing should not be scary or onerous. It's not rocket science.


The digital revolution in investing
As the financial advisor model is rejected by the digitally native Millenials, we believe that investing and digital wealth management will ultimately become a seamless service experience, customized for a set of investor profiles. Roboadvisors are an early precursor to this trend.


Market
However, millennials and working age Gen Z professionals, i.e. an age cohort going from 22 to 42 year olds, expect more. They demand technology-enabled, easy-to-use, modern interfaces with all the tools and data they could possibly want in the same place.

The market is massive. Our research shows that there are over 300 million active investors worldwide. Commission free trading and zero interest rates have laid the foundation for significant growth over the coming years.
Why Ziggma is well positioned
Ziggma has set out to become the leading platform for private investors. We already have the best-in-class portfolio tracker and portfolio optimization technology in the B2C space. In addition, we have invested over two years into developing a big data, quant stock research model that ranks scores within an industry on a scale of 0-100. We have done the hard part, adding global coverage and new asset classes will be easy(ier).
The technology that we have built over the past three years, enables us to deliver persona-based investment and digital wealth management services. Ziggma users get an experience, akin to a managed account model, as it is known at family offices and private banks catering to high net worth individuals, at a highly affordable fixed rate price. All they will have to do is hit Buy or Sell. If the user seeks additional information, he or she will find it on Ziggma.
Interested in learning more?
If you share our vision and like what you have seen on app.ziggma.com, contact us for an opportunity to invest at the seed/early Series A stage. For obvious reasons, we will not share on this page what else we are working on.
We are fundraising with the objective to provide global market coverage, integrate new asset classes, mobile app, design optimization, infrastructure and analytics.
If you are interested to learn more, please send a message to [email protected]
Positioning: B2C and B2B
Ziggma is developing smart technology solutions that help our users invest better and more efficiently. At the same time we are building these solutions in a way that they can be licensed to a broker or bank as white-label products. To our knowledge, there are currently no market players that are as focused on this opportunity as we are. This recent Barrons article underpins our assessment of this substantial market opportunity.


Ownership and funding
Ziggma is currently 100% owned by its five co-founders. Thus this funding round represents an opportunity for investors to get a stake on favorable economics. Expenses to date were covered by the reinvestment of proceeds from a previous exit.