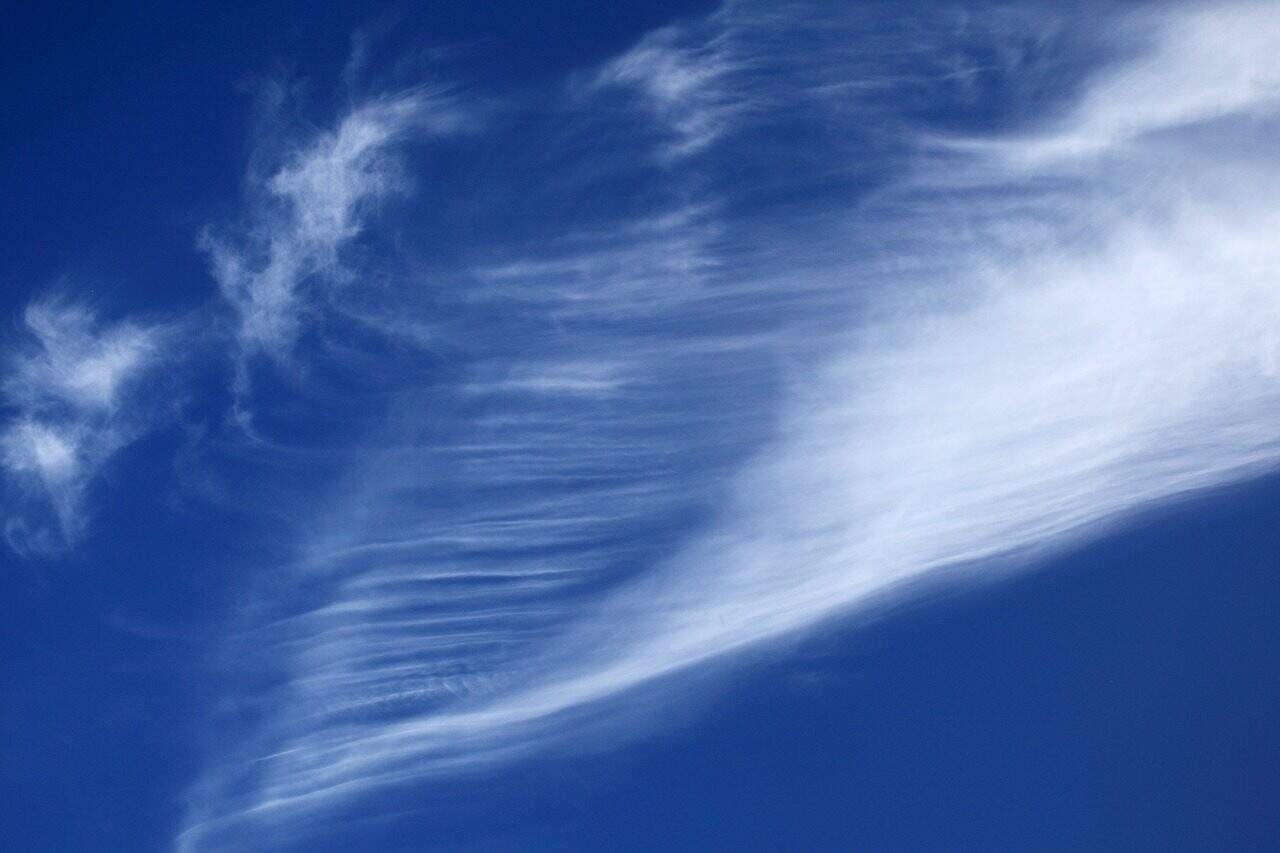 Investor relations.
Our mission
Our mission is to empower individual investors to manage their investment portfolios, and ultimately entire wealth, more effectively through innovative technology-enabled solutions.
The digital revolution in investing
66% of millenials want to manage their wealth in a digital-only fashion. However, "do-it-yourself" and "do-it-with-me" investors receive very little help from their brokers or investment apps when it comes to evaluating, tracking and optimizing their portfolios. The gap between expectations and product is huge.
Our data and user feedback show that a majority of today's investors wants unbiased, relevant and inexpensive advice, powered by technology. Access to and ubiquity of data are making it possible to deliver on these expectations. That said, we believe that the digital revolution in investing and wealth management is still in its first inning.
A vast target market with strong growth prospects
Our target market is huge. In the US alone, there are an estimated 77 million do-it-yourself and do-it-with-me investors. This segment is growing very fast for three principal reasons:
72 million millennials – the largest generation in US history
$68 trillion in wealth will be passed on from US boomers to their heirs
Exponential acceleration of the digital transformation in investing and wealth management
Why Ziggma is well positioned
Since our launch in April 2021, we have built Ziggma into a best-in-class portfolio tracking and investment research platform. 20,000+ users are currently linking around $300m in brokerage accounts from the likes of Fidelity, Robinhood, Schwab or TD Ameritrade to Ziggma, absent any advertising spend.
In addition to our B2C business, we provide white-label and data solutions to corporate clients. In essence, we help brokers and other finance-related platforms maximize customer lifetime value through a readily available SaaS offering that has been user-validated on our live platform.
Users of the Ziggma platform benefit from cutting-edge portfolio management and investment tools, many of which are unique in the marketplace. Thanks to our professional experience as analysts and portfolio managers at some of the world's leading asset managers, our team delivers an unmatched degree of domain expertise to our clients.
Why are we raising?
After product validation both on the B2C and B2B side, we are now looking for growth equity. A prior exit let us get to where we are today. Now, as traction is picking up momentum we are looking for a strategic partners to help us execute on our business plan.
Interested in learning more?
If you are interested in talking to us and/or looking at our slidedeck, please send an email to [email protected]