 Affordable stock research for investment professionals.
Construct high-performance investment portfolios supported by Ziggma's institutional-grade stock research.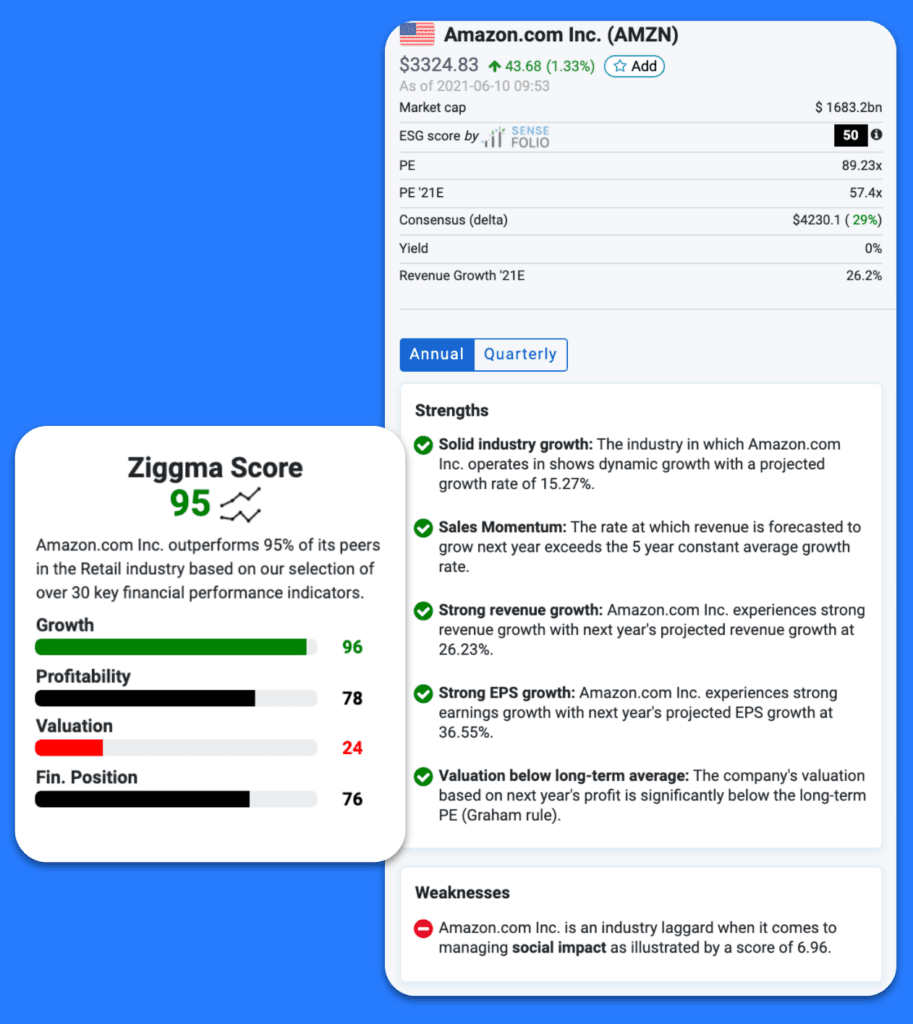 Gain an edge using Ziggma's proprietary research.
Stock picking made easy
Get immediate access to the top stocks in each industry. Easily build and maintain diversified portfolios comprised of "best-in-breed" stocks.
Institutional-grade quality
Ziggma's proprietary research approach was developed by a group of seasoned financial analysts who decided to leverage their know-how through technology.
Affordable flat rate pricing
We have set out to change the paradigm by offering a flat rate fee rather than pricing based on AUM. Contact us to learn more.
Unbiased, no conflicts of interest
We have no hidden agenda. We do not push stocks as investment banks do. What you get from Ziggma is 100% unbiased, big data analytics applied to fundamental stock research.
Time savings
Save time capitalizing on our research so that you can devote your time providing expert counsel and tailor-made solutions to your clients.
Proven methodology
Investing in the top 10% stocks by Ziggma Stock Score yields a back-test performance of 18% per annum vs. 10.3% for the S&P 500 for the period 2011 through 2020.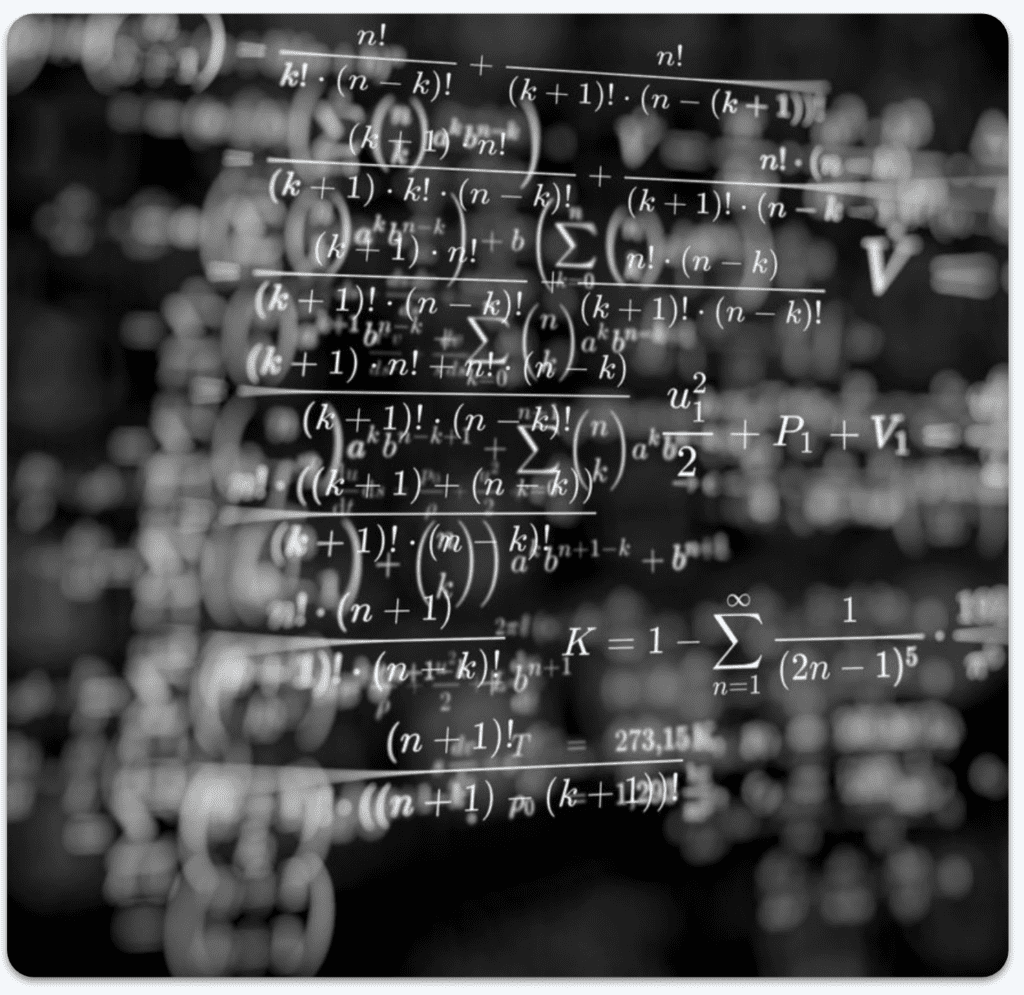 Our Approach
Machine-powered fundamental analysis
We combine the principles of fundamental analysis with algorithm-enabled, cutting-edge data processing technology to generate a relative ranking of stocks within 32 industry classifications.
We process 40+ key performance indicators (KPI) over a multi-year observation span across the evaluation categories growth, profitability, valuation and financial position on a daily basis.
We apply various layers of weights to reflect the importance of a category, KPI or data point.
Our methodology yields an unambiguous ranking of stocks against their peers, contrary to the paradigm of vague and unsubstantiated Buy, Hold and Sell ratings.
Outperformance
Proven methodology
The methodology behind the Ziggma Stock Scores was developed by a group of seasoned Wall Street analysts who acknowledge that machines are much better placed to do their jobs – once properly instructed.
After a substantial investment in data processing technology, our systems now crunch millions of data points to rank over 3,000 US stocks.
Our approach was very much validated, as back-testing results show substantial outperformance when building portfolios comprised of the top stocks.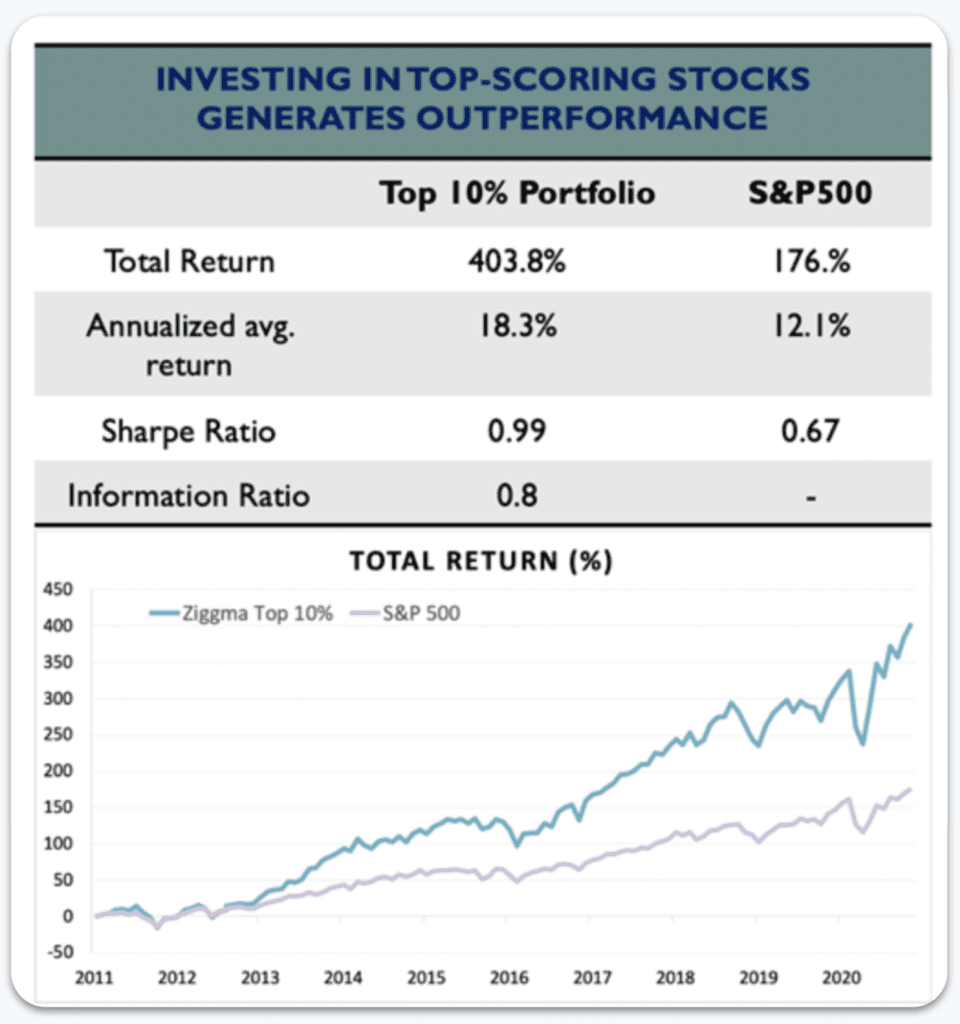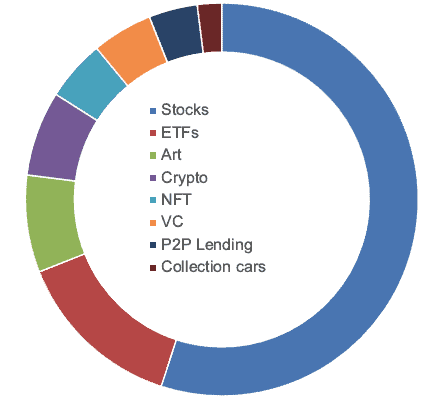 Data Solutions
Alternative Assets
Are you getting requests about alternative asset classes, such as cryptocurrencies, art, private equity or NFTs?
Leverage Ziggma's data solutions on these alternative asset classes to capture new market trends. Many asset classes that were previously available only to ultra high net worth individuals are becoming democratized.
Now, exciting de-correlated asset classes with strong track records, such as art, private equity or collection cars are becoming investable for your clients.