Growth stock Archives - Ziggma
There is a great deal of value creation by corporate organizations in an open society with a stable legal framework. Brilliant and driven pe...
Read More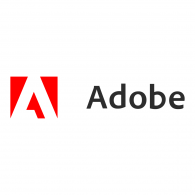 One of Third Point's largest positions is in Adobe Systems. The fund, which is run by famed investor Dan Loeb, is known for being well div...
Read More