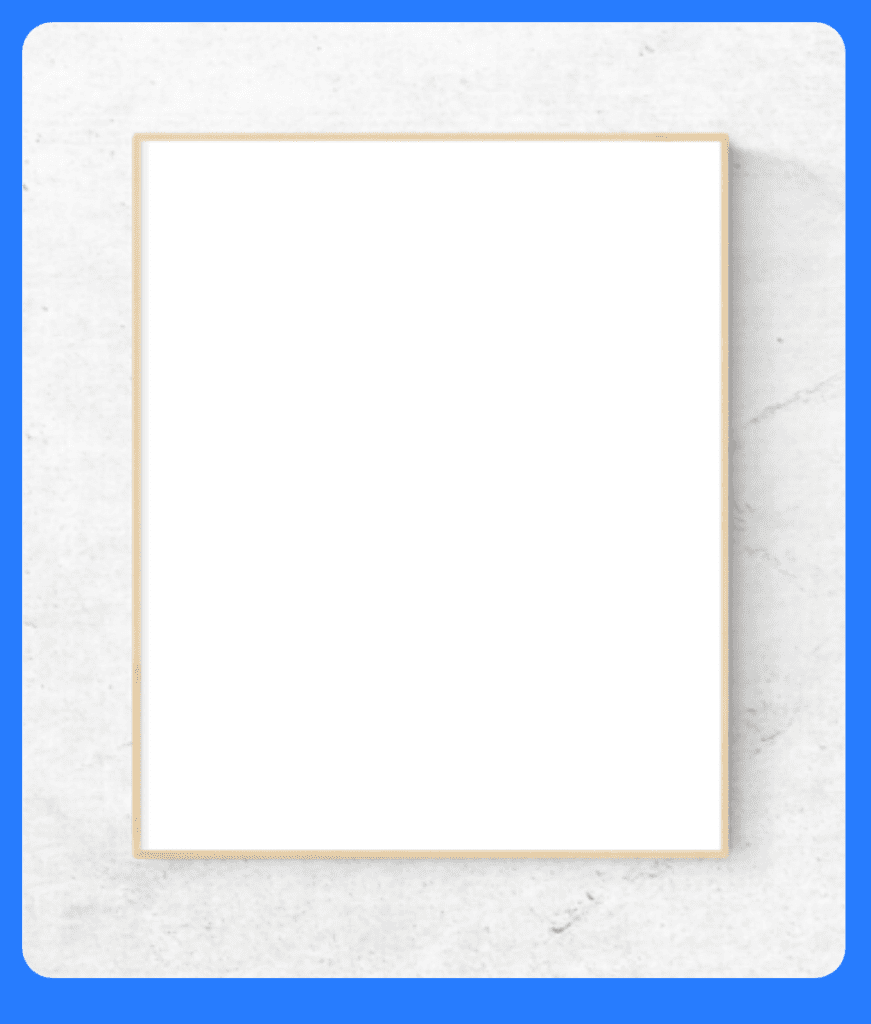 White labelling
We offer flexible white labelling solutions to brokers and banks looking to increase customer lifetime value and engagement. Access our tools through our API on a dedicated instance.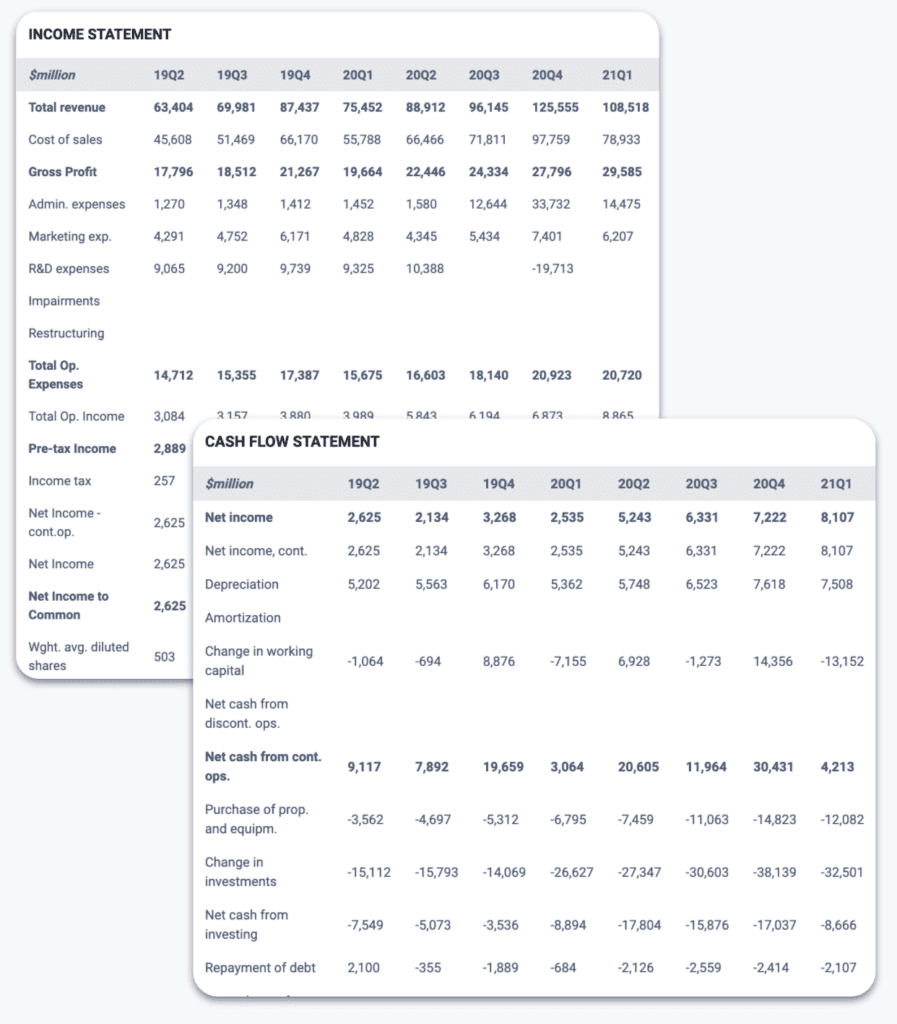 Data
Access fundamental data and industry specific KPI's
We talk from experience. Working with financial data is not easy. Data has to be integrated from multiple sources, then cleaned, stored and processed. Let us help you getting set up quickly so that you can focus on your customers and winning market share.
Our financial data analysts have selected and created industry specific key performance indicators (KPIs), so that you can offer the most relevant insights to your users. Only on Ziggma can you find custom financial ratios for real estate, banking and insurance.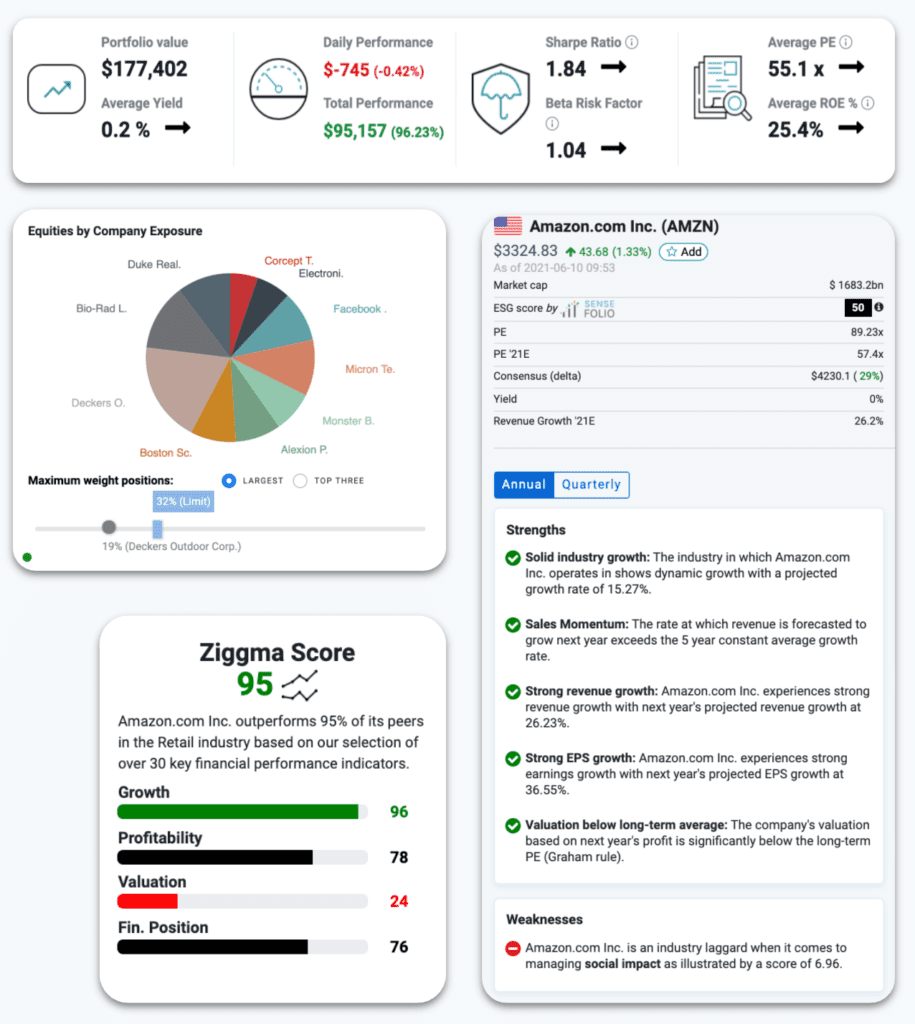 Micro Apps
Integrate specific applications.
Already have a good platform and a customer base? Improve your product and pull ahead of the competition by integrating one or more of our micro applications: Stock Scores – Stock Screener – Portfolio Builder – Portfolio Checkup – Portfolio Simulator – Model investment portfolios – Dividend payout schedules

Once hooked on investing, self-directed investors – especially the young, digitally dextrous cohort – tend to demand more information and better tools. At Ziggma, we pride ourselves on leading innovation when it comes to making portfolio management and investment research easier. Generally due to a lack of tools, many investors get disconnected from their portfolios over time. To address this problem, we have designed tools that allow investors to stay on top of their portfolios – without having to spend a great deal of time on it.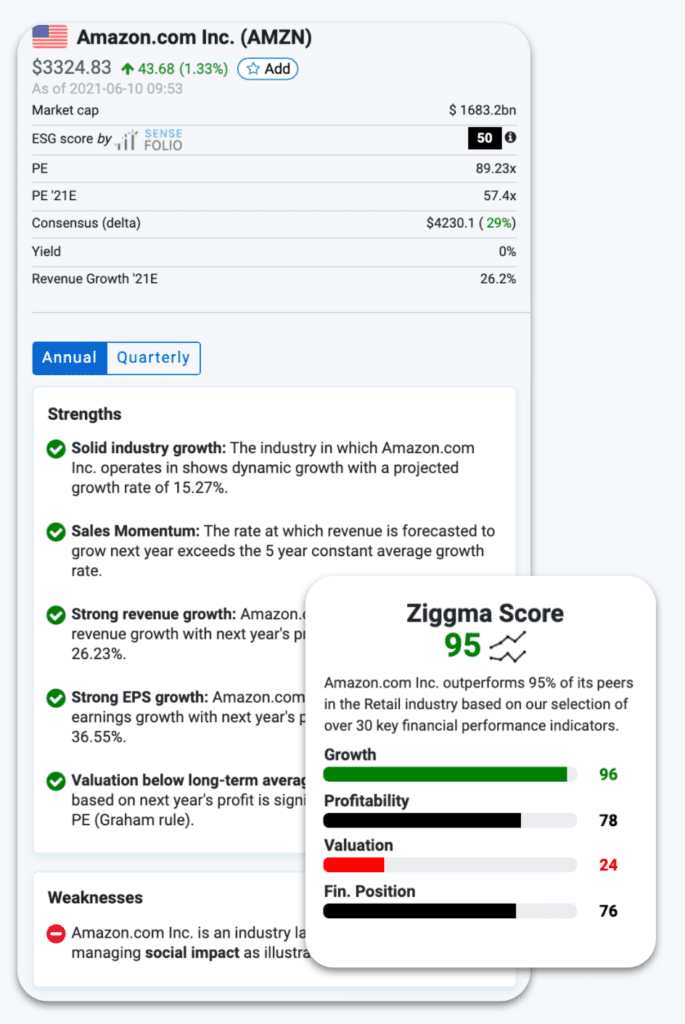 Complete White Labelling
Use our platform.
The Ziggma platform provides a modern and well designed, advanced solution for portfolio management and investment research. It helps investors manage their portfolios better thanks to first of its kind tools, such as the Portfolio Simulator or Smart Alerts. Investment research is greatly improved and facilitated through best in class stock profiles, a powerful multi asset screener and stock scores computed with professional grade big data analytics.
The integration is very simple. The broker builds a REST Web API on its own servers based on our specification so that it can be connected to Ziggma. We provide a sandbox and technical assistance to ensure a seamless integration.
For additional information and access to our product deck, please contact [email protected]