 White-label investment tools and data solutions.
We enable any broker and bank to maximize their investor clients' lifetime value through user-validated portfolio management & investment research tools and features.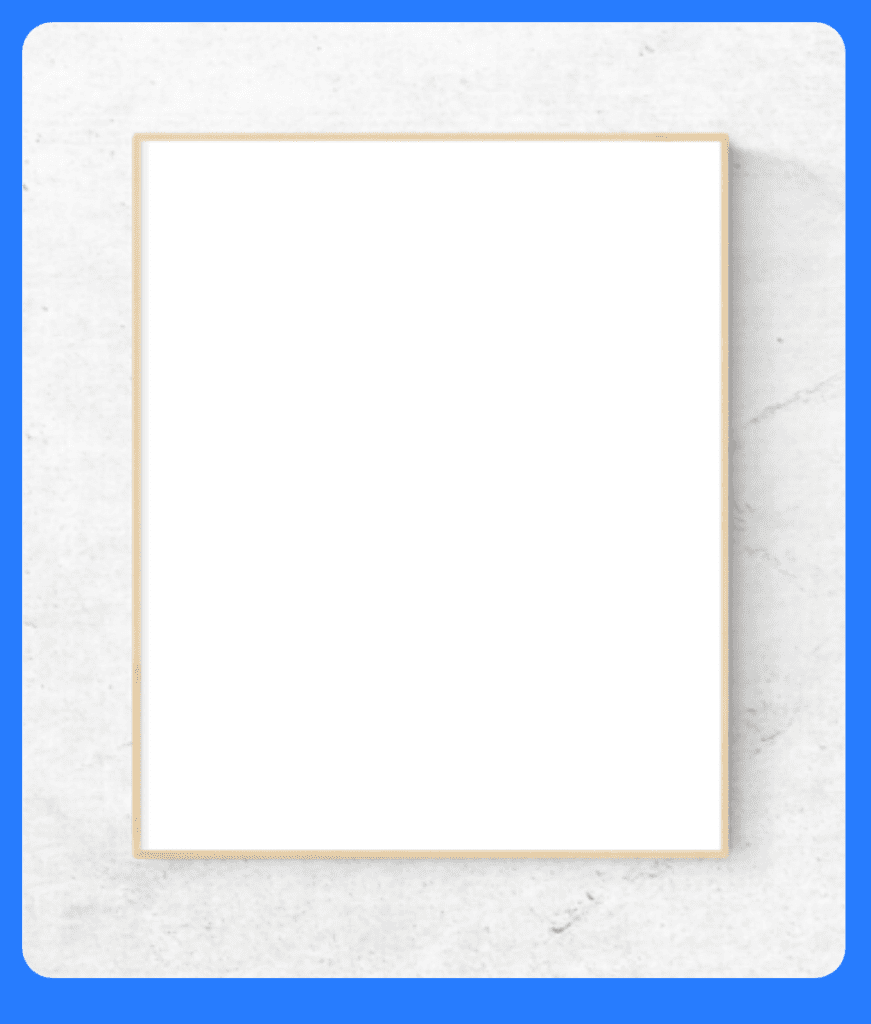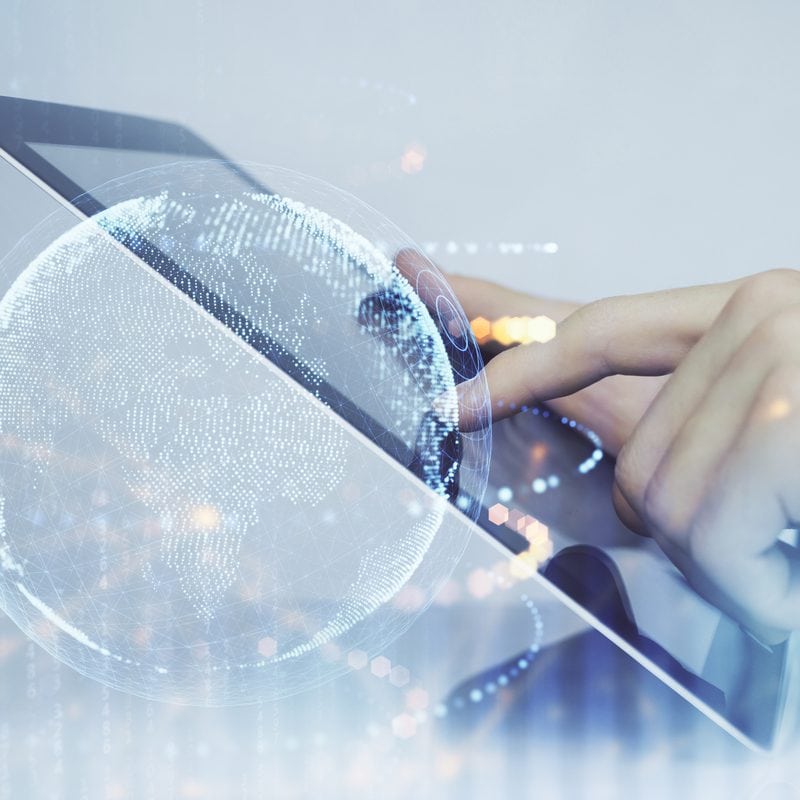 We are building the features that today's investors want
Digital transformation is changing the way people invest and manage wealth.
Ziggma builds tools and features for an optimal investing experience, delivered to private investors via the B2C and B2B2C channels.
With 20,000+ registered users and over $1BN in brokerage accounts linked to Ziggma to date, we know which tools and features today's investors want.
Create long-term relationships with your clients
Value-added tools that create engagement and prevent churn.
Our clients benefit from unique, user-validated next-level tools and features as our B2C platform enables us to employ a build-measure-learn approach.
You know how to acquire customers but you need to make them stick? 
Ziggma's tools and features are designed to create long-term user engagement and a high degree of interaction.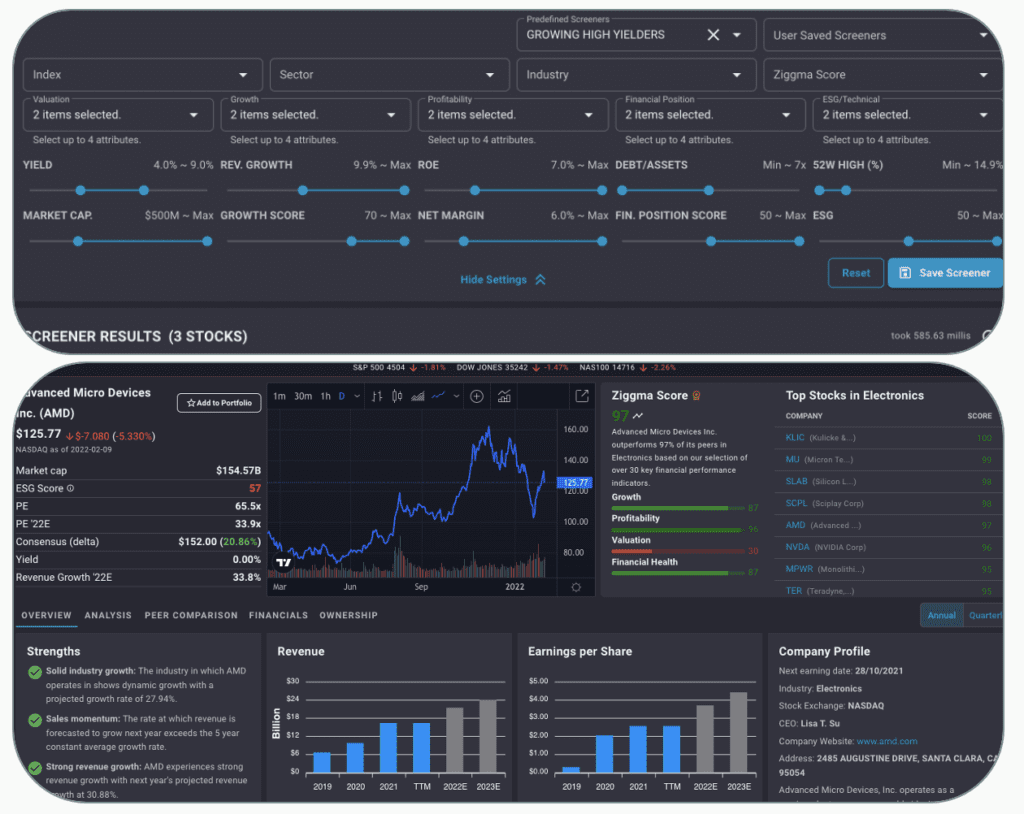 Available as widgets or on a dedicated instance
Differentiate. Give your clients best-in-class stock research tools.
Ziggma users link their accounts to all types of brokers to benefit from our cutting-edge portfolio management tools and investment research to manage their portfolios more effectively.
With minimal integration effort you can differentiate from the competition by leveraging our unique and user-validated tools and features for your clients – thanks to Ziggma White-Label.
Maintain client engagement
The Ziggma Portfolio Tracker and Smart Alerts keep users involved in their portfolios.
Whether it is through helping clients keep tabs on diversification or manage entry and exit points for individual stocks, our portfolio management tools will help them do better over time.
Studies show that failing to keep up with one's investment portfolio is the number one reason for underperformance. Ziggma Smart Alerts help users eliminate the risk of over-exposure to individual stocks or sectors. They also serve them to be notified when the exit or entry price for a trade is hit.
Keeping your clients closely involved in their portfolios is a win-win situation.
Data solutions
Ubiquity of data has changed the game for the better. It's also made it more complex.
Connecting different data sources, managing databases and data quality is complex. We do it all day long. By leveraging our plug-and-play data solutions you can avoid having to launch costly projects. These are some of the data solutions we provide:
Account aggregation
Financial stock and company data
Environmental sustainability metrics
Alternative assets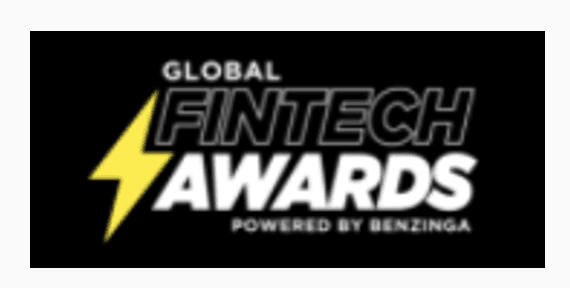 In 2021, Ziggma was recognized as a leading fintech innovator in the categories portfolio tracker and investment research technology.
For additional information or our full product presentation please reach out to [email protected]