How To…
Please search by topic and sub-topic for the answer you are looking for.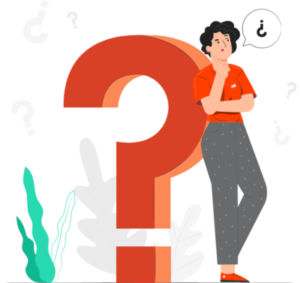 GETTING STARTED
Linking an investment account is quick and easy.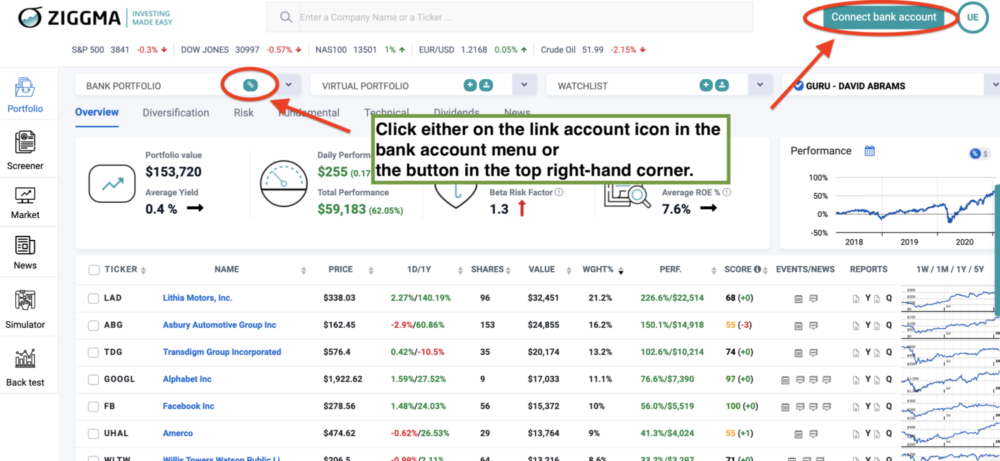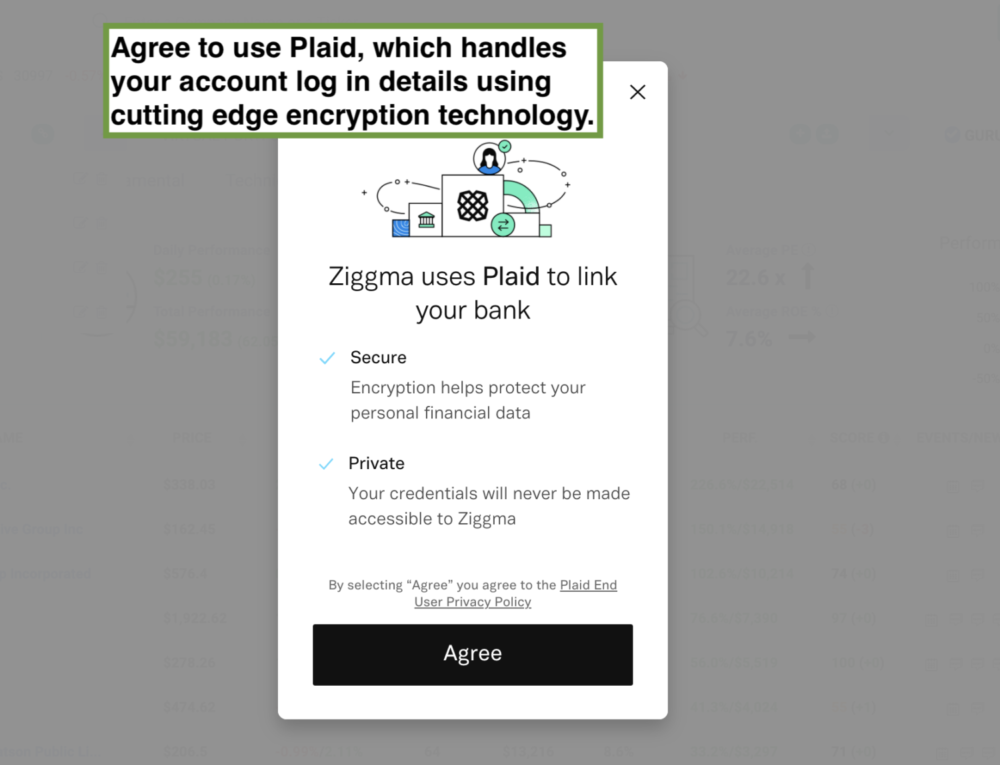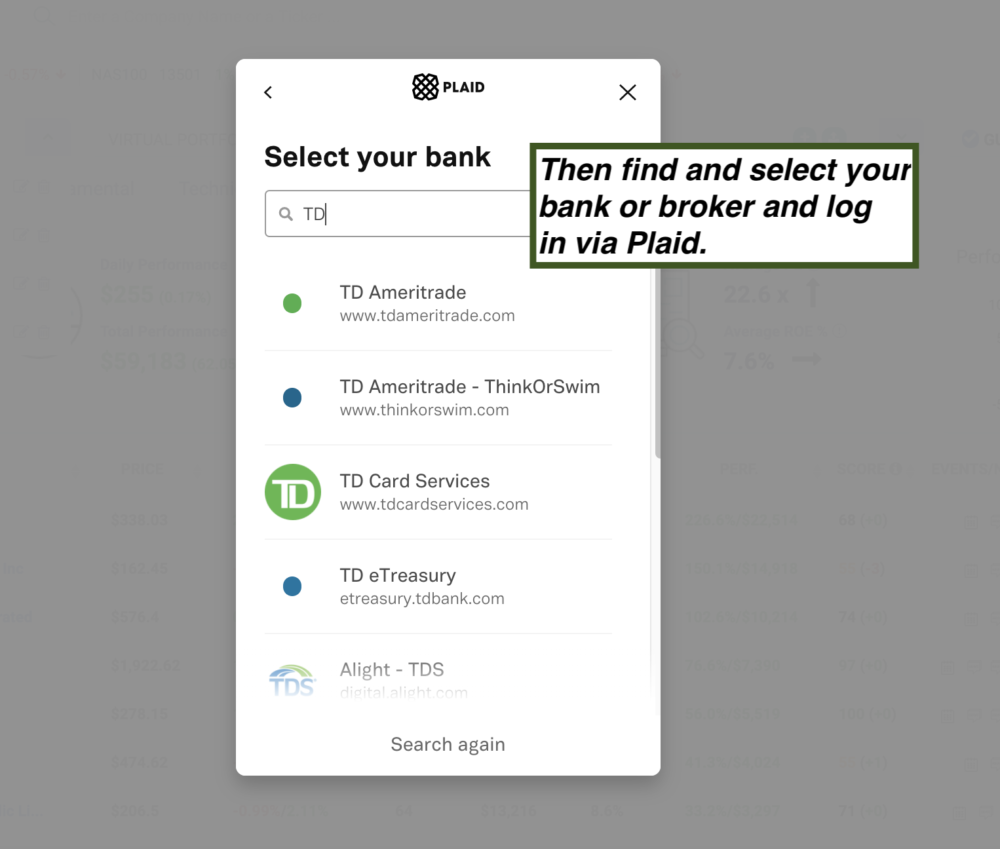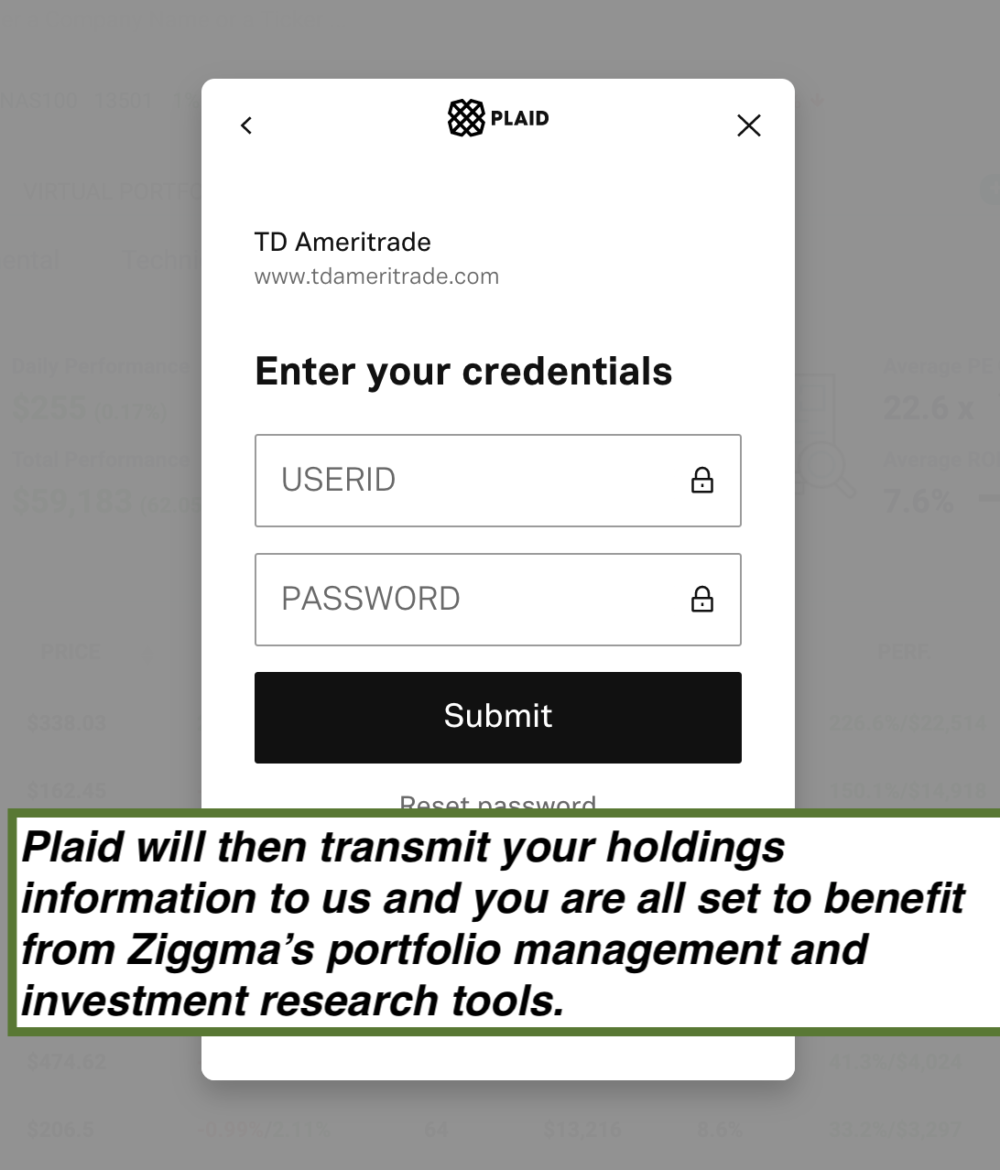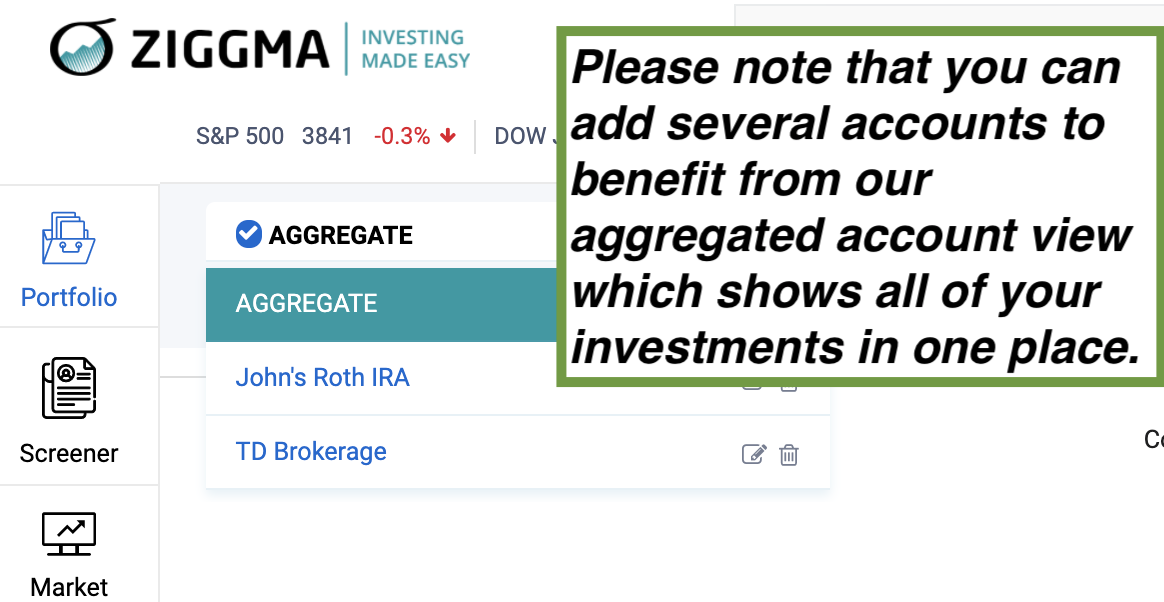 Creating a virtual portfolio will let you make use of Ziggma's many innovative portfolio analytics and monitoring tools.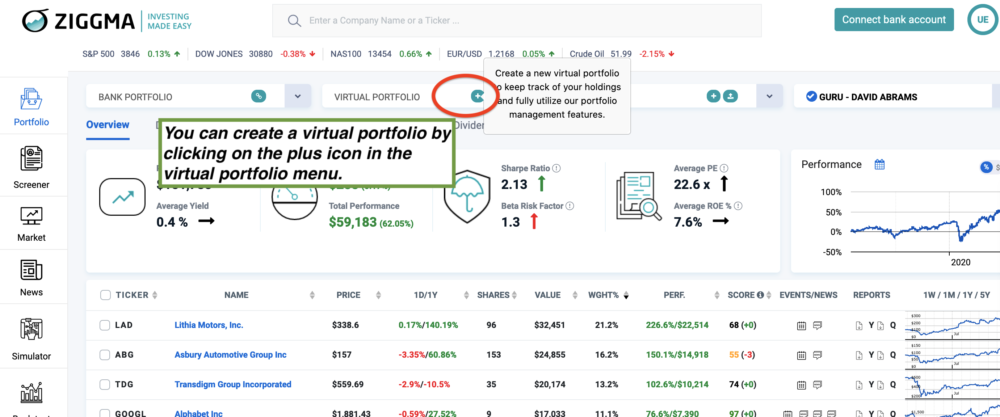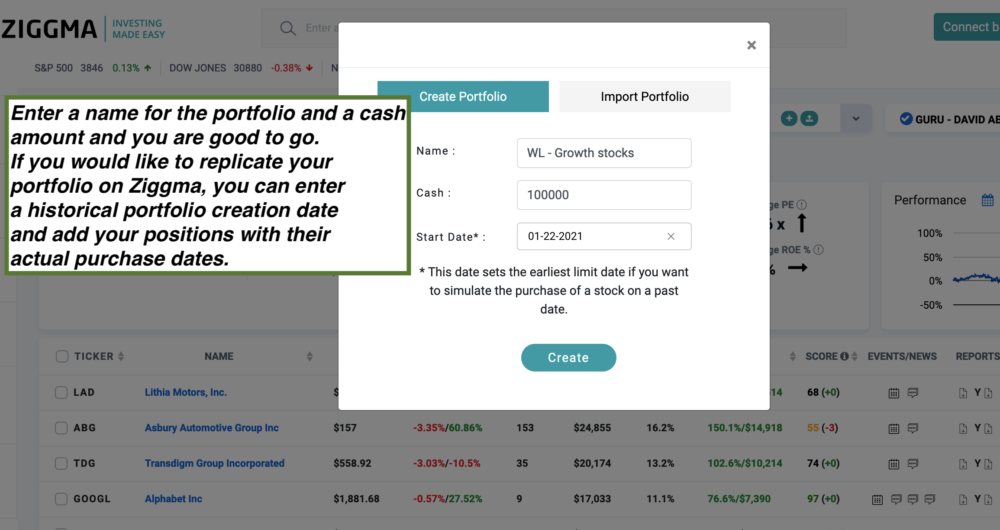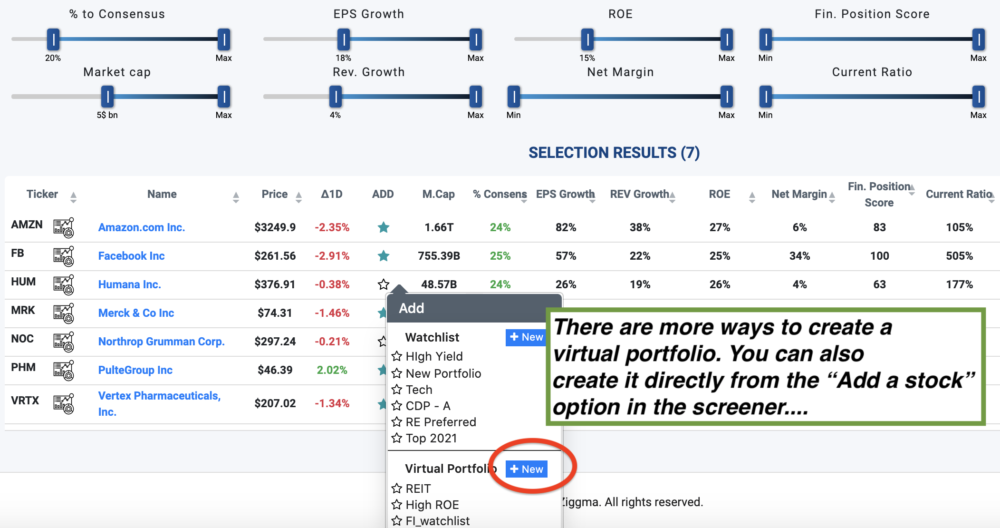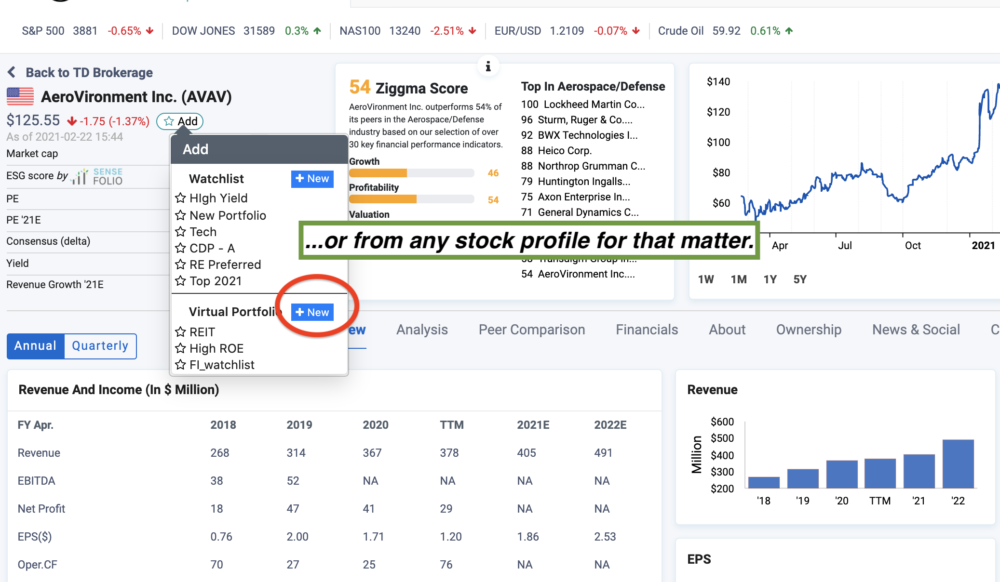 Creating a watchlist lets you conveniently track a short list of favorite stocks.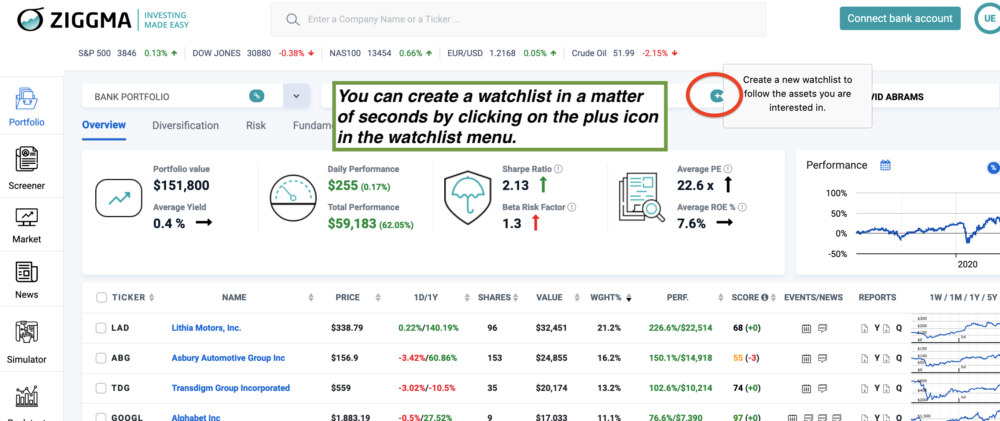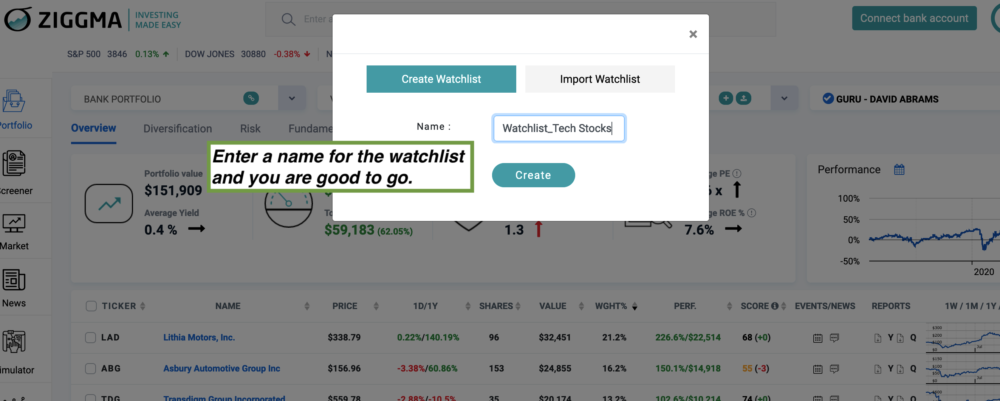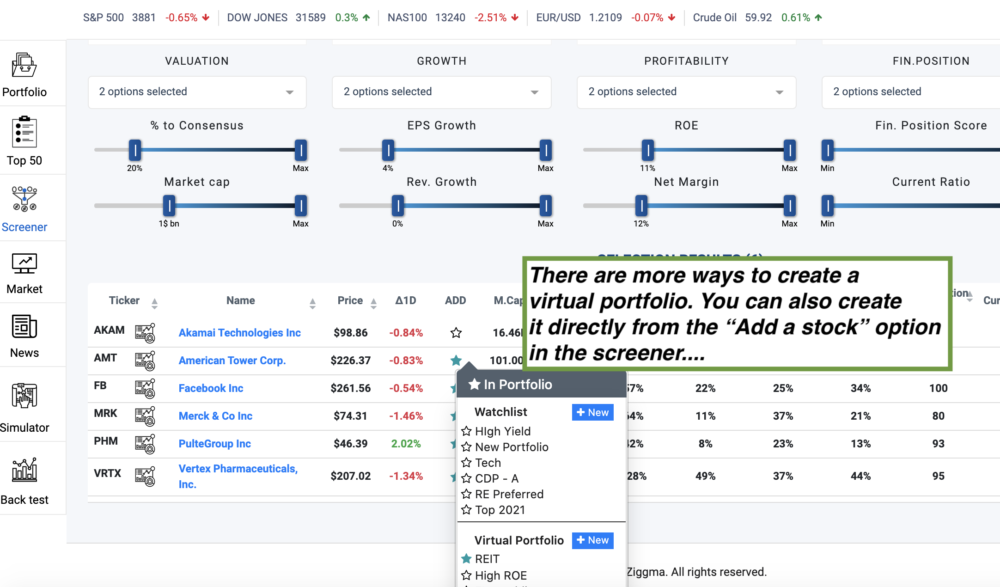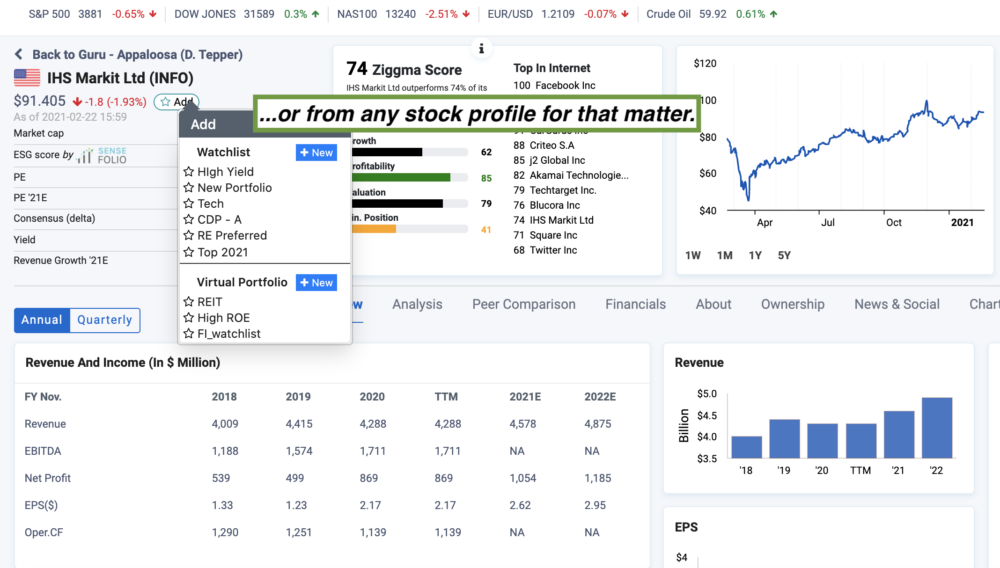 You can easily turn your linked portfolio into a virtual portfolio to evaluate ways to optimize your brokerage account.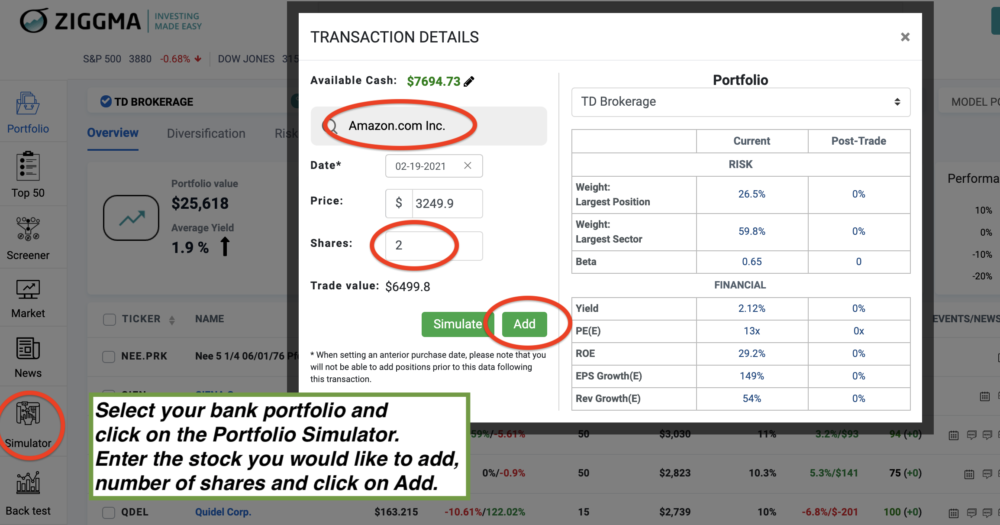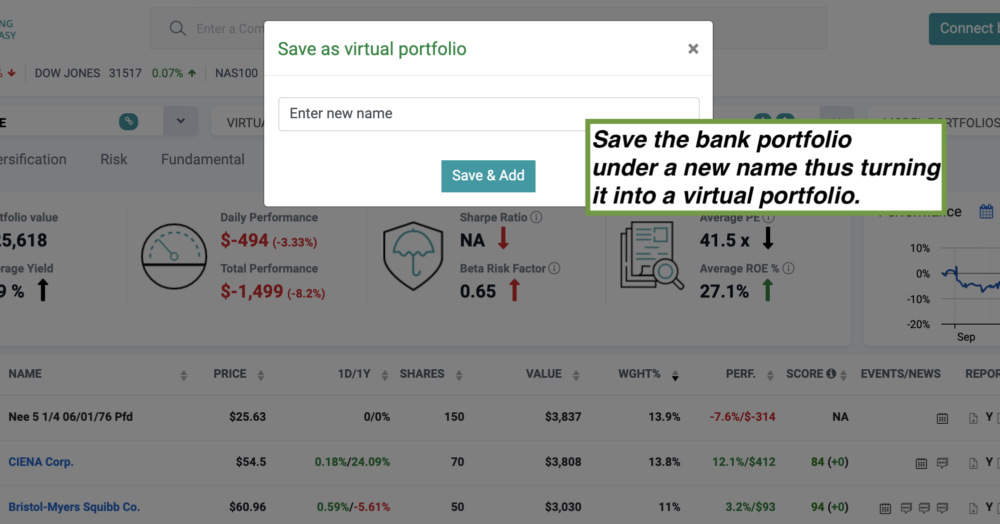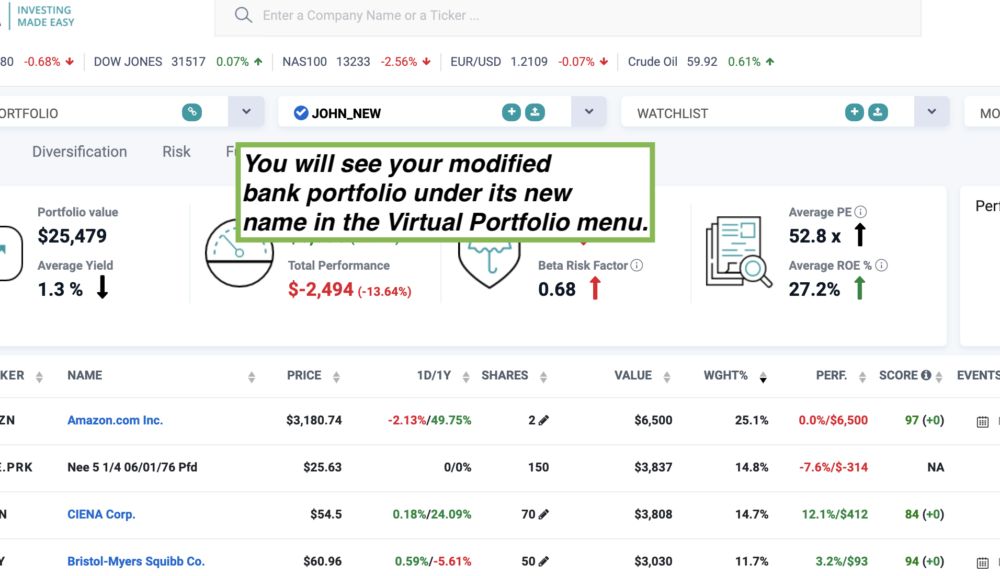 Many users like to use one of our many model portfolios as a starting point for their own portfolios. You can pick any model portfolio, add cash, save under a new name and be good to go.
THE ZIGGMA APP PAGES EXPLAINED
The Portfolio Overview page illustrates the key highlights of your portfolio comprising the essential holdings information.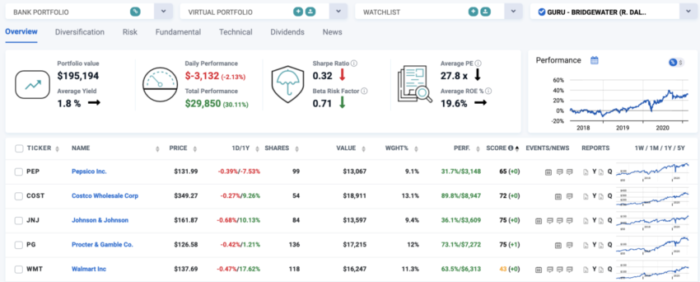 The dashboard provides the key portfolio metrics regarding portfolio value and performance, portfolio risk and quality. To compute the Sharpe Ratio for a live investment account we require at least one year of portfolio history.

The portfolio overview holdings table shows holdings information at the holding level. Premium subscribers benefit from the display of the Ziggma Stock Score to monitor their stocks' attractiveness

Adequate portfolio diversification is an integral part of portfolio and risk management. This is why Ziggma provides you with various portfolio split views so that you always have the full picture of your exposure. Even better, use the Ziggma Smart Alerts to let us do the monitoring for you.
The essentials: Portfolio split by company and sector. The integrated Ziggma Smart Alerts allow you to let us do the monitoring of maximum exposure levels for you.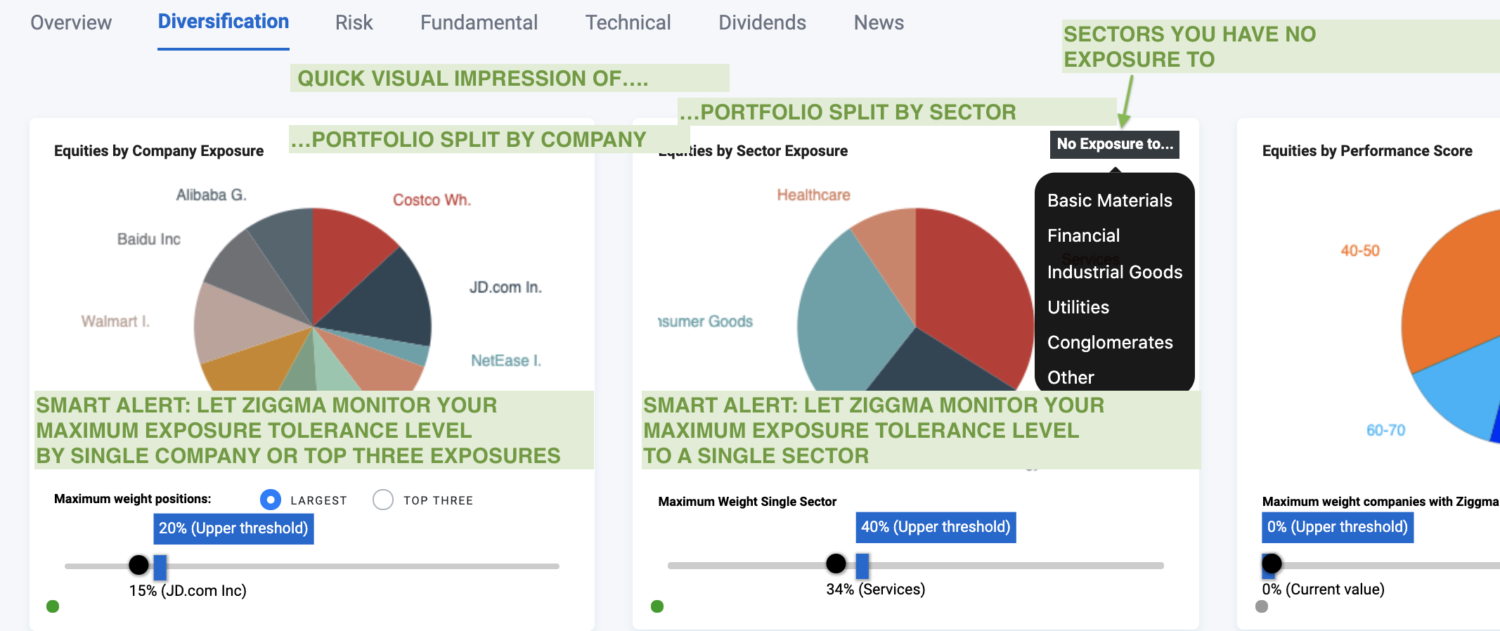 Check your portfolio quality with the help of our proprietary Ziggma Stock Scores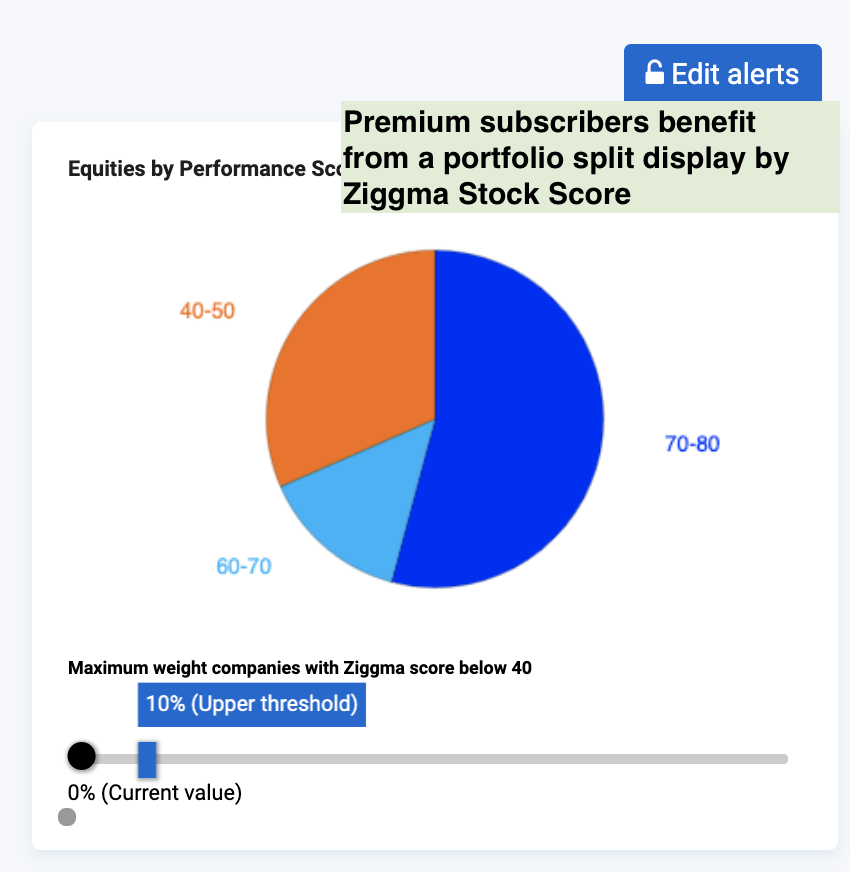 Check your portfolio split by asset class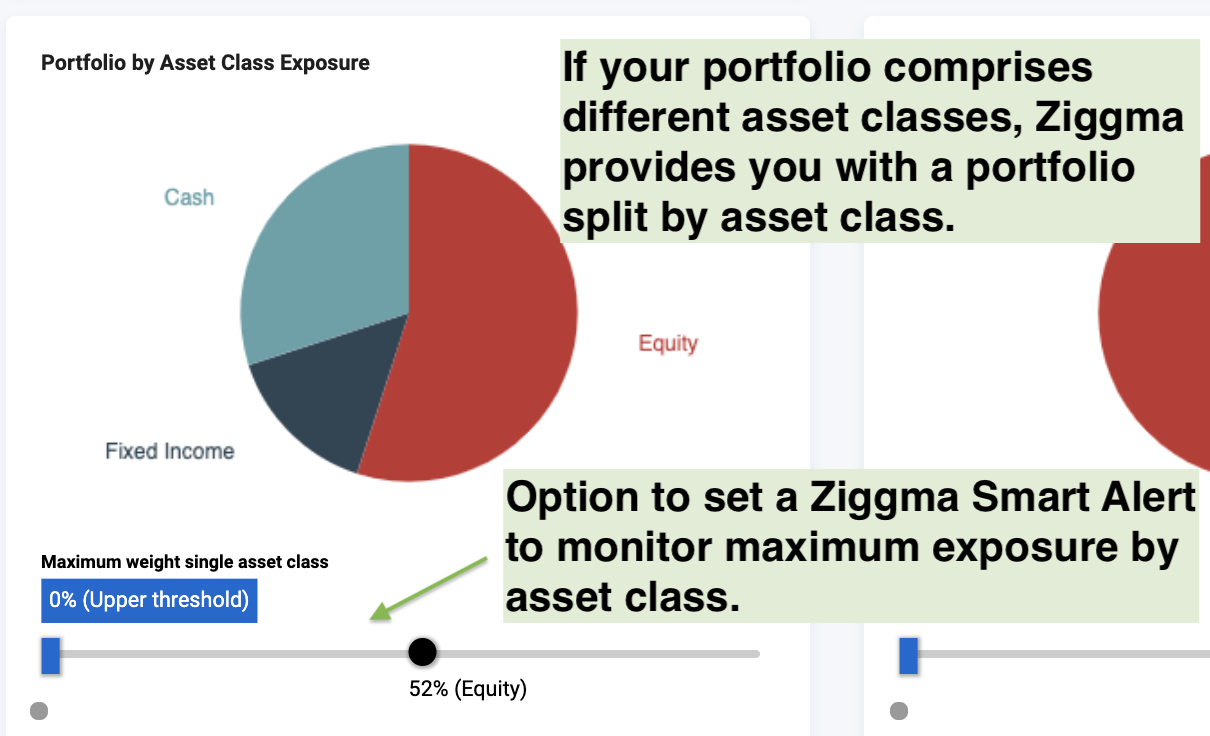 Ziggma helps ETF investors keep an overview of the underlying asset class exposure.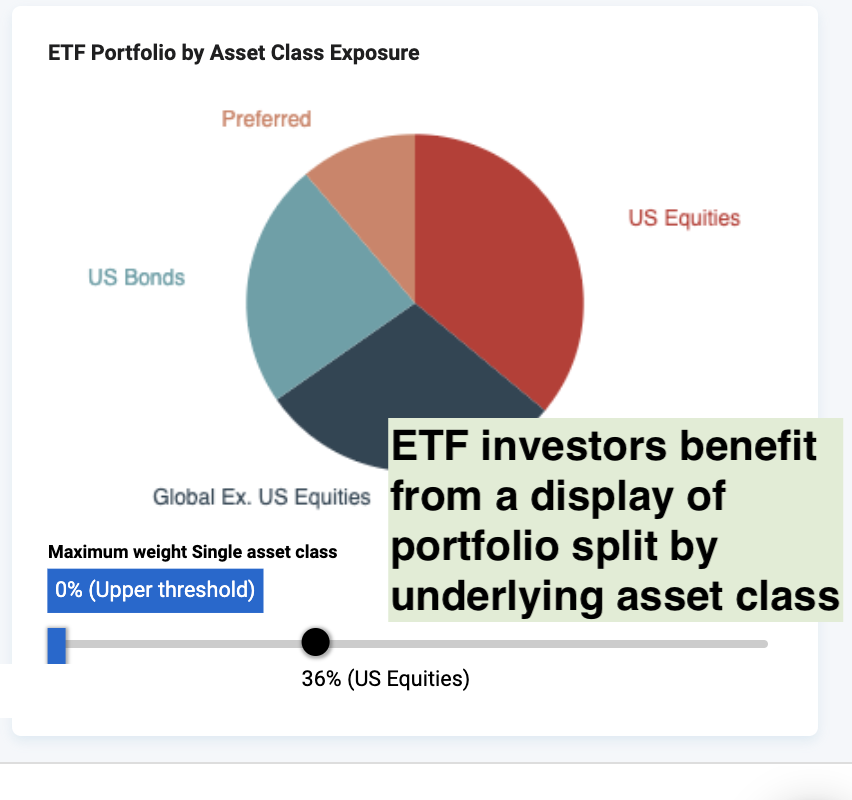 Ziggma helps you monitor portfolio risk over time. The Sharpe Ratio puts performance into perspective by factoring in the risk taken to achieve the performance result. A ratio close to and above 1 is considered a great result.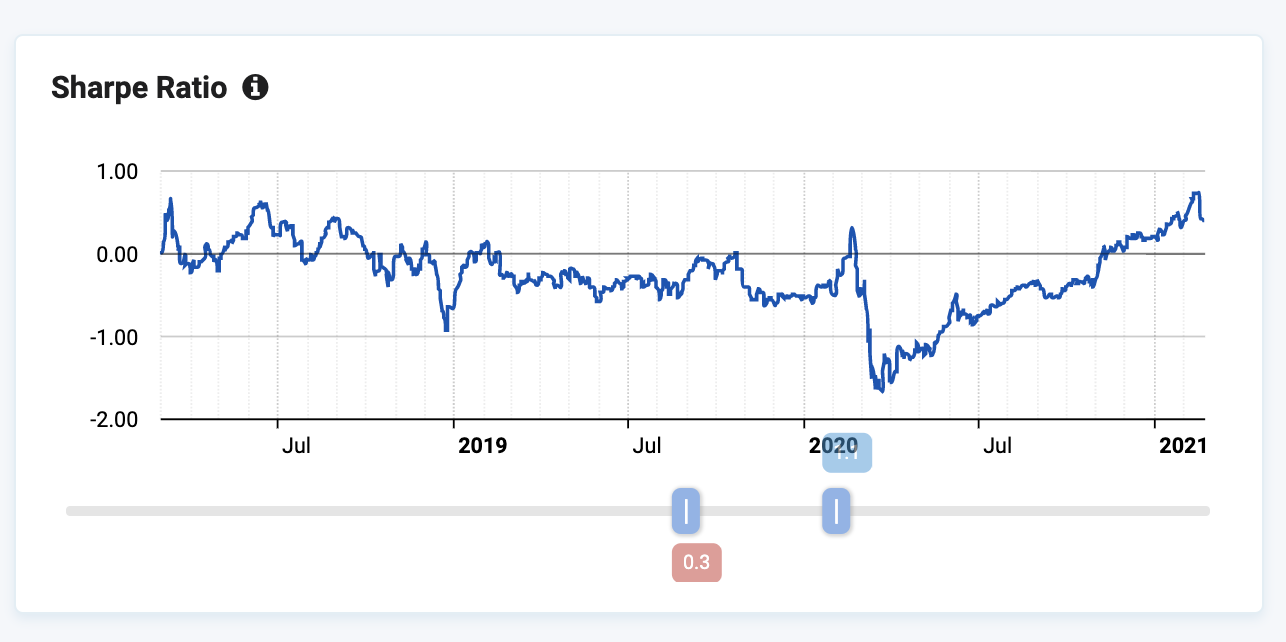 Keeping an eye on portfolio beta shows you the degree to which your portfolio is correlated to the market.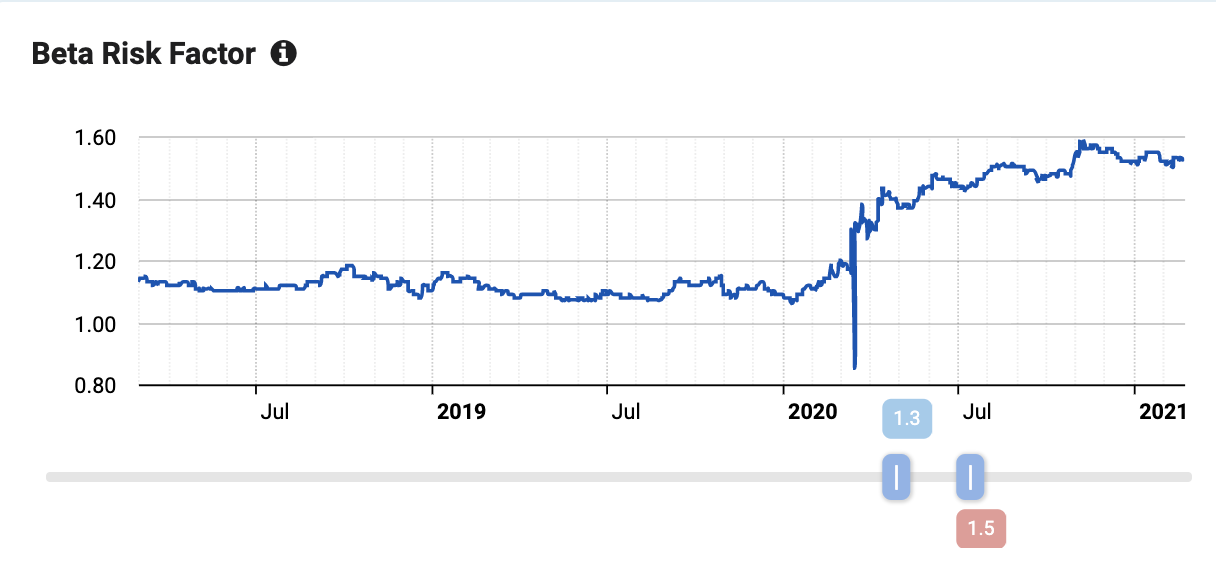 Keeping an eye on portfolio beta shows you the degree to which your portfolio is correlated to the market.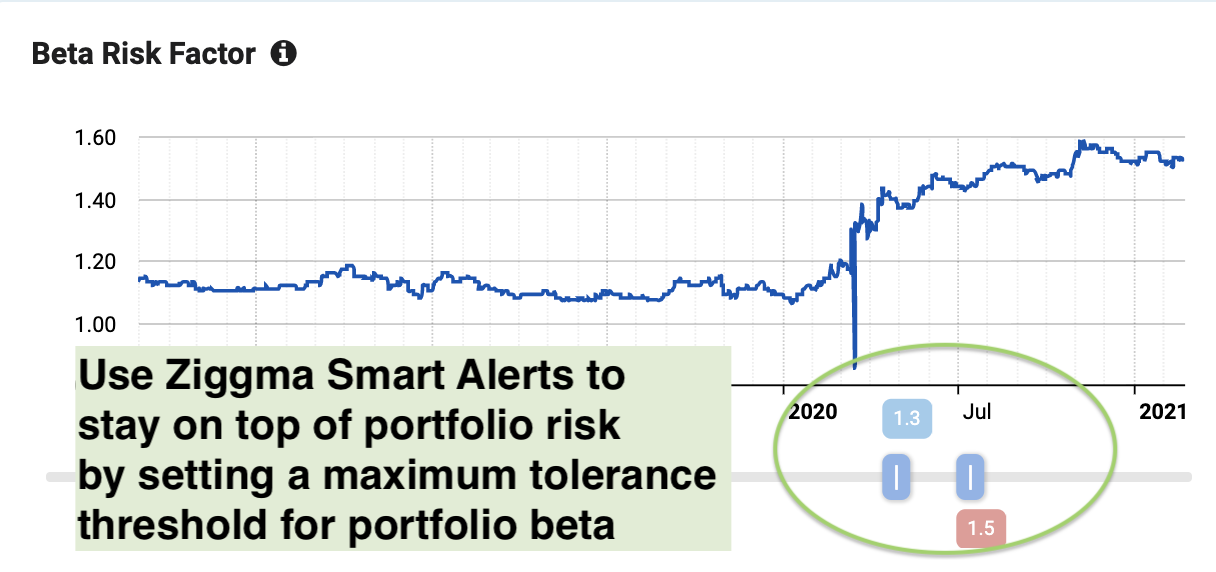 The Portfolio Risk page lets you also see risk and volatility of each individual position.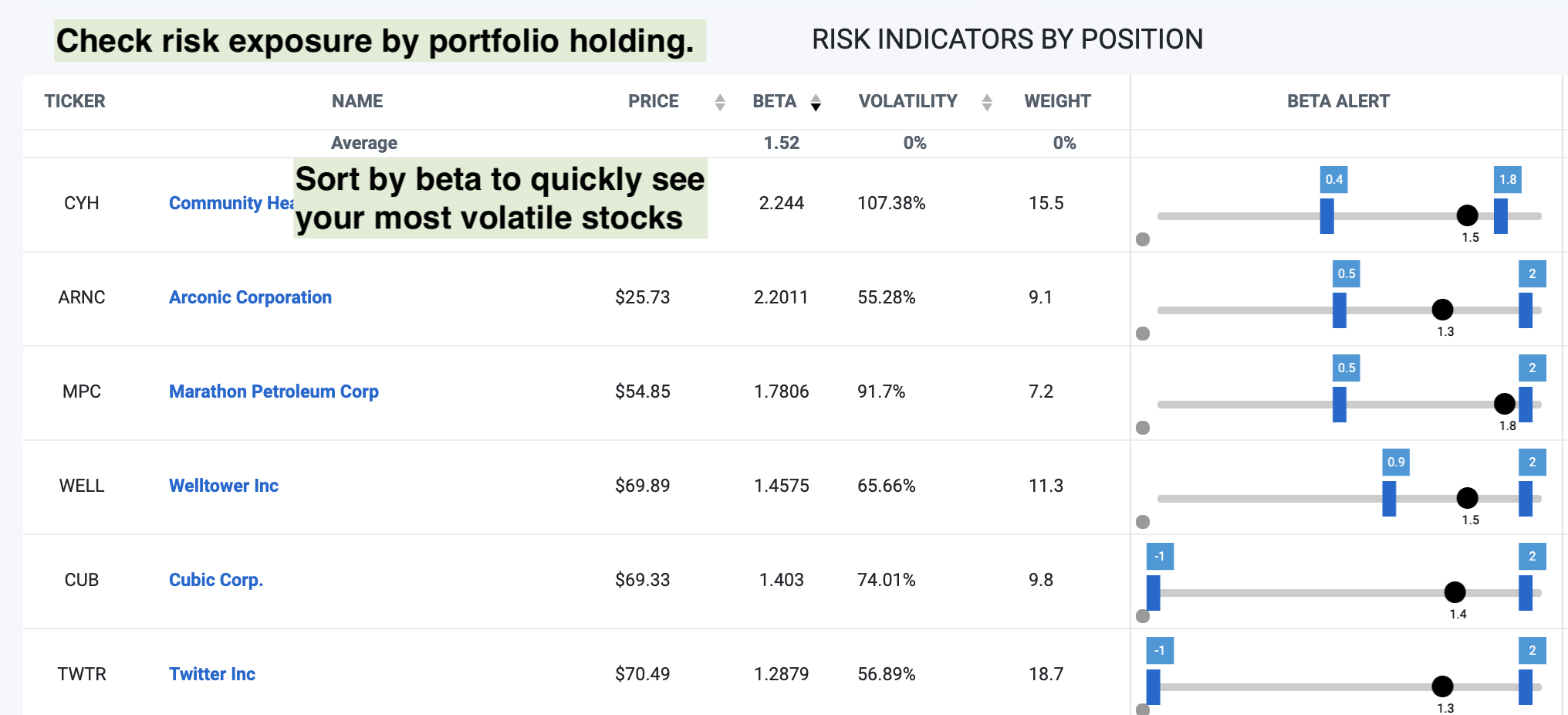 Ziggma helps you monitor portfolio quality. The Fundamental portfolio shows you key portfolio quality metrics both aggregated at the portfolio level and individually at the holding level. By entering a purchase data, Premium subscribers can call stock KPIs as of the purchase date and conveniently compare whether a company is performing better now than at the time.

Our Screener is a next-generation stock and ETF screen that gets you results at lightning speed. Set your criteria in a matter of seconds on sliding scales and see the number of search results change in real-time. Our Screener allows you to move effortlessly between stocks and ETFs.
There are two types of Model Portfolios: Star Investor Portfolio and Ziggma Model Portfolios Star Investor Portfolios consist of the top holdings of some of the most successful investors in the world, as per their most recent SEC filings. The idea behind this is simple. Find inspiration in the Star Investor Portfolios or use them as a start point for building your portfolio. After all, these are the top holdings of the most renowned and successful investors in the world. They own these stocks for a reason. The due diligence on these stocks was carried out by some of the most brilliant analytical minds in finance. Model portfolios are constructed by us based on different approaches but with the same intentions. To provide inspiration or even starting points to our users. There are many different themes, such as top Ziggma Scores, multi-asset, high yield ETF, growth stocks and many more.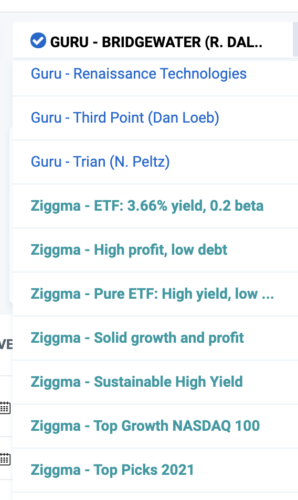 The back-testing tool is conveniently located in the Menu Bar. Simply open the tool, pick the portfolio you would like to back-test and set a date. Hit "Run" to see what the performance of the portfolio would have been over the chosen period.
Ziggma offers its users the possibility to set smart alerts to monitor key portfolio parameters, such as risk or diversification. By setting smart alerts you let us do the monitoring for you. Monitoring portfolio risk is a particularly important aspect of good portfolio management. By letting you set smart alerts for portfolio beta, Sharpe Ratio, maximum single position or single sector exposure, we take care of the monitoring for you. Once the thresholds set by you, conveniently on sliding scales, are hit, Ziggma will immediately send you a notification concerning the event triggered.
As a Ziggma Premium user you can set smart alerts on key financial ratios of your favorite stocks in a matter of seconds, thanks to our ruler bar technology. By setting smart alerts on PE ratio or dividend yield investors are informed when entry of exit points are reached without having to continuously monitor the securities in question.
It is very quick and easy to set alerts on our sliding scales. Simply click on "Edit Alerts" and set the lower and upper bounds that matter to you for price, PE ratio, yield and much more. We will send a notification as soon as the limits set by you are reached. Let us do the monitoring for you so that you can spend more time researching new investment opportunities.