Your Toolkit To Invest Better.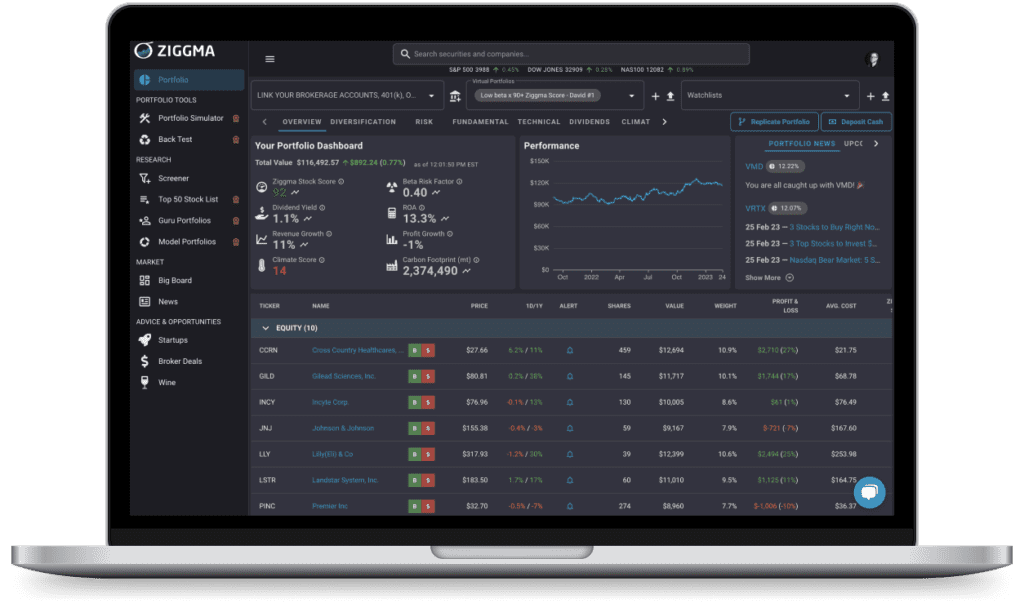 As featured on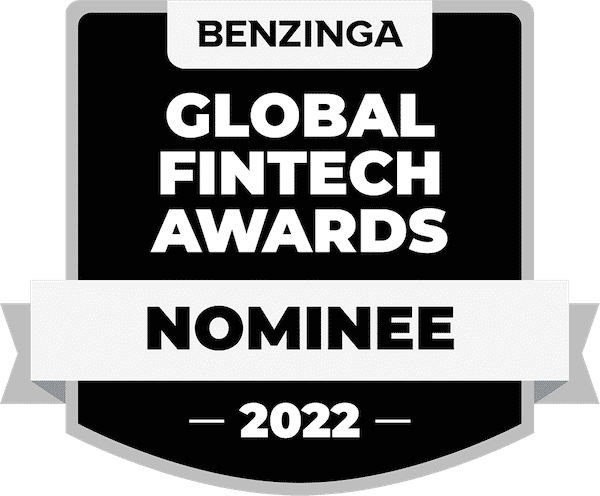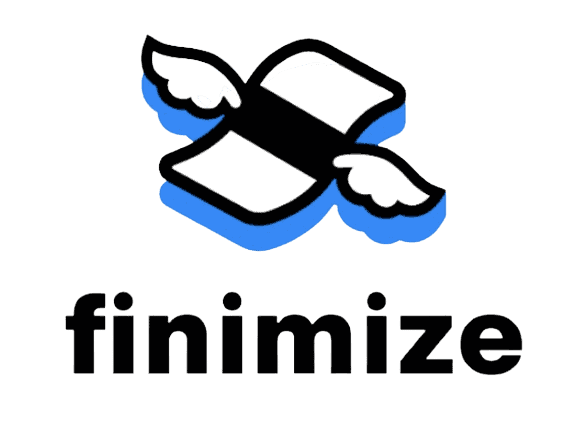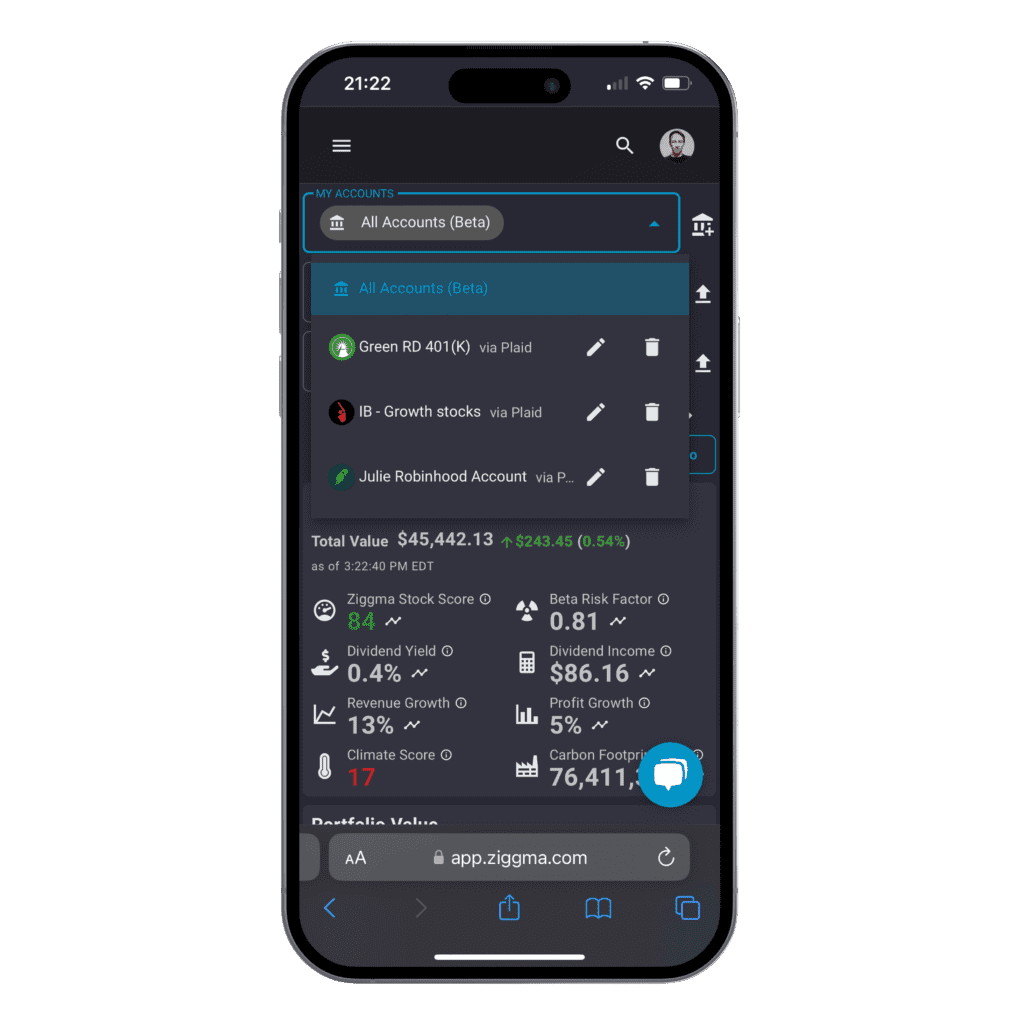 Advanced Portfolio Tracking
Securely connect your brokerage accounts and IRAs from 10k+ institutions to get a 360° view of your investments.
Track performance, dividends, fees and taxes.
Fundamental Data and Research
Benefit from institutional-grade research data, curated by seasoned financial analysts.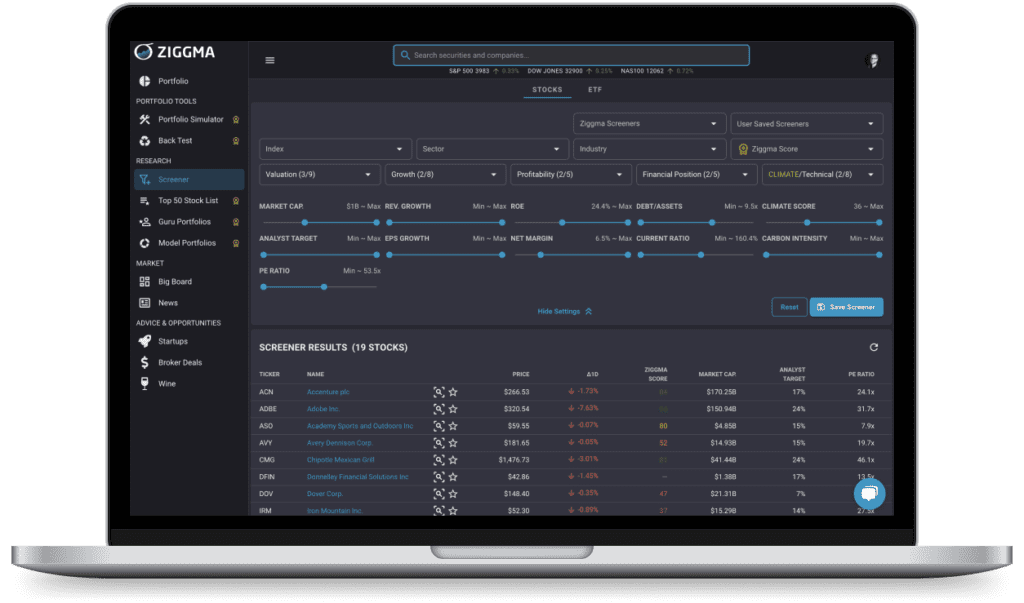 Best-in-class Portfolio Optimization
We help you make the right investment decisions.
Benefit from our innovative portfolio optimization tools, such as the Portfolio Simulator, Smart Alerts, Guru/Model Portfolios, and much more.
Impact Investing: Use Your Investments for Real Impact
In 2022, around 500 shareholder resolutions were filed on environmental, social and governance issues. By connecting your account to Ziggma, you can track the resolutions filed on your stocks.
Invest in companies that are actively tackling CO2 emissions by adding Ziggma's proprietary Climate Score to your screening process.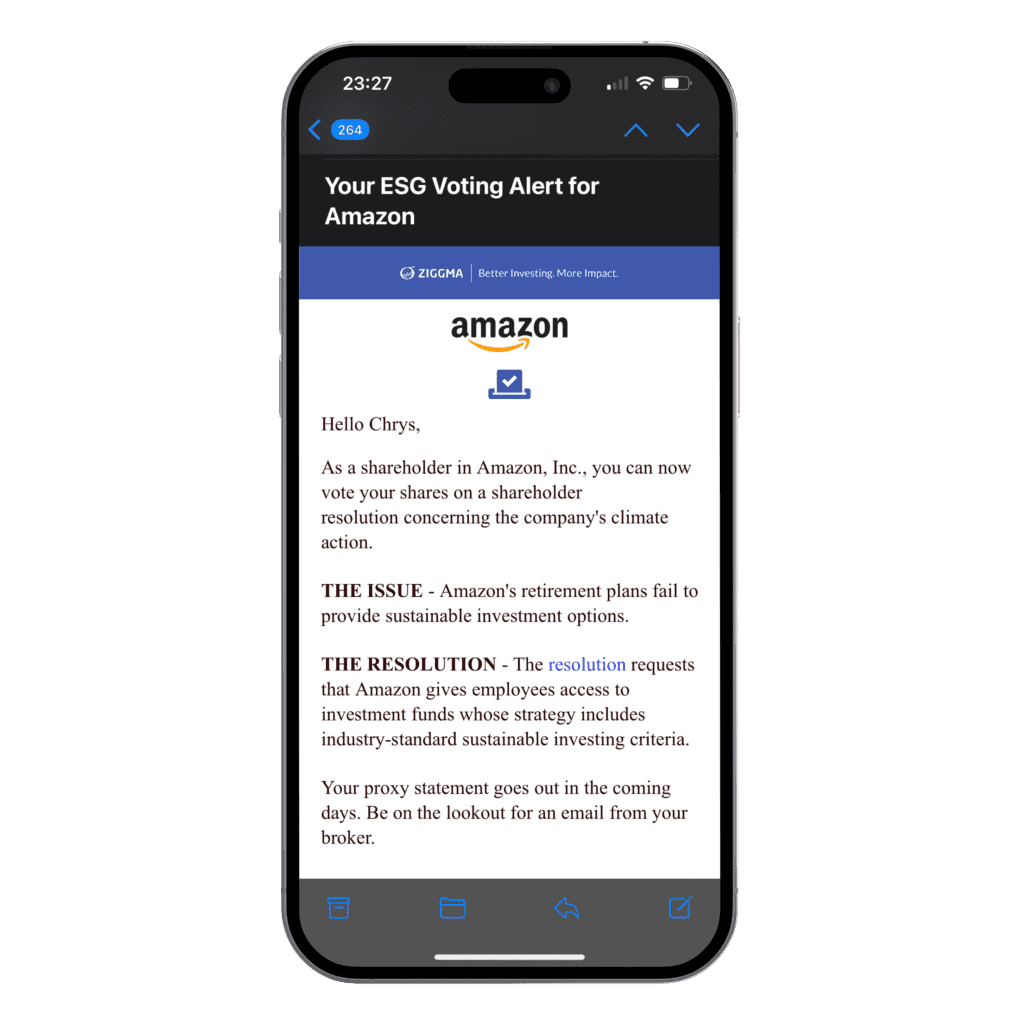 "I use Robinhood for the free trading and Ziggma to track my portfolio. It works out great!"

David – Robinhood Account holder
Join our growing community
Since our launch in April 2022, investors trust us to help them invest better with more impact!