Your Toolkit To Invest Better.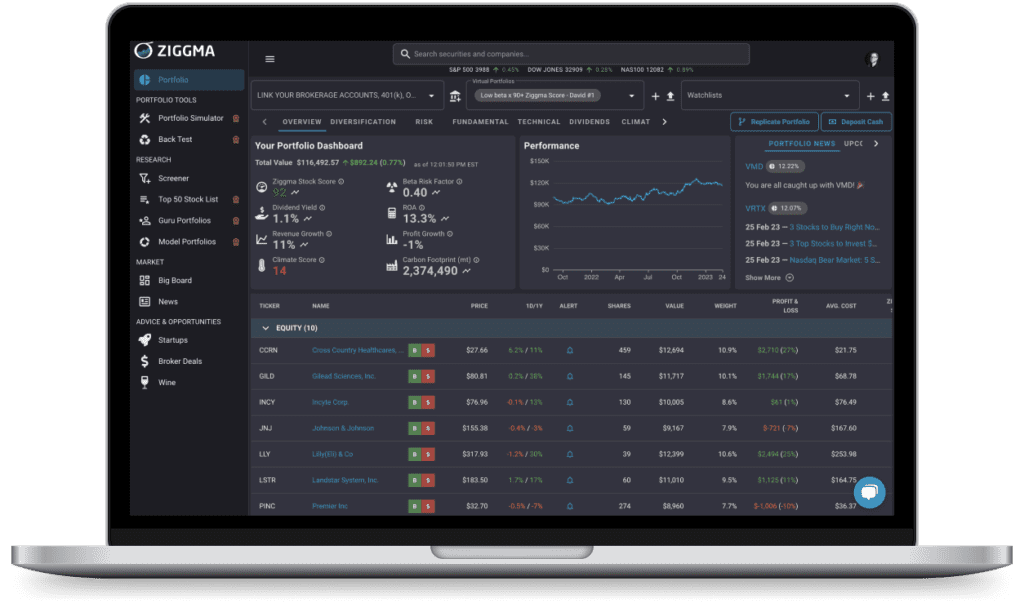 As featured on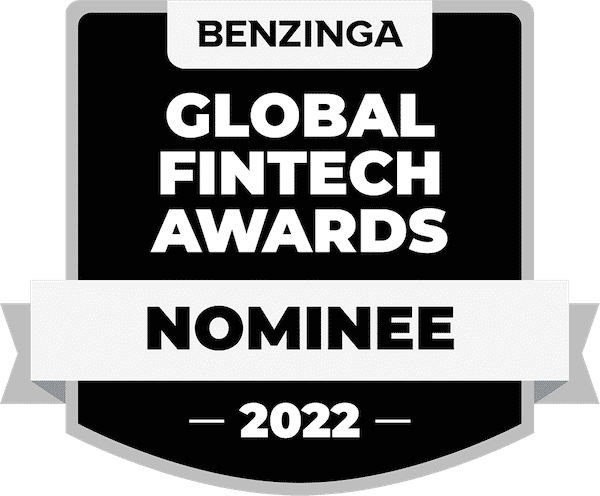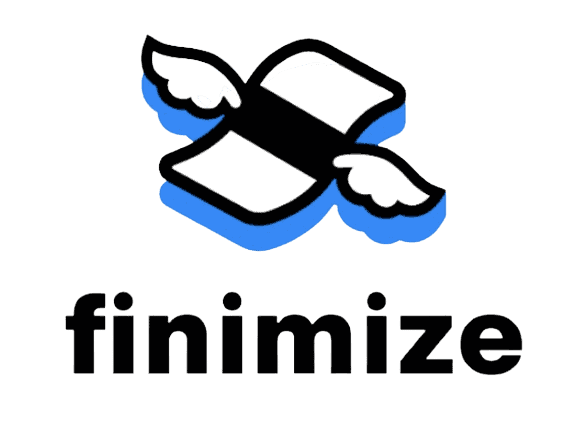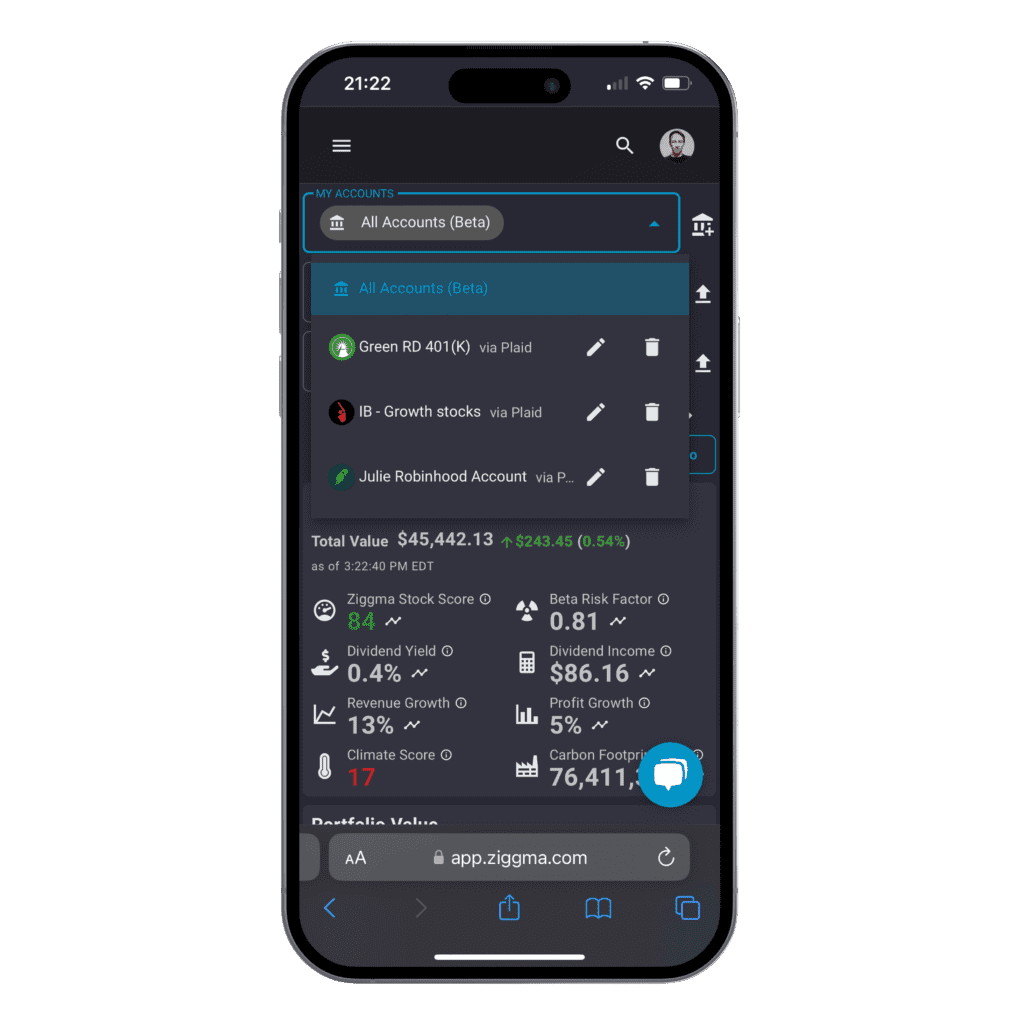 Advanced Portfolio Aggregation and Tracking
Securely link your accounts from 10k+ institutions to get a 360° view of all your investment accounts. Track performance, risk, income and climate impact in a single dashboard.
Fundamentals Data and Research
Benefit from institutional-grade data access and proprietary analyst scores for fundamental stock analysis, as well as an understanding of your portfolio's climate track record.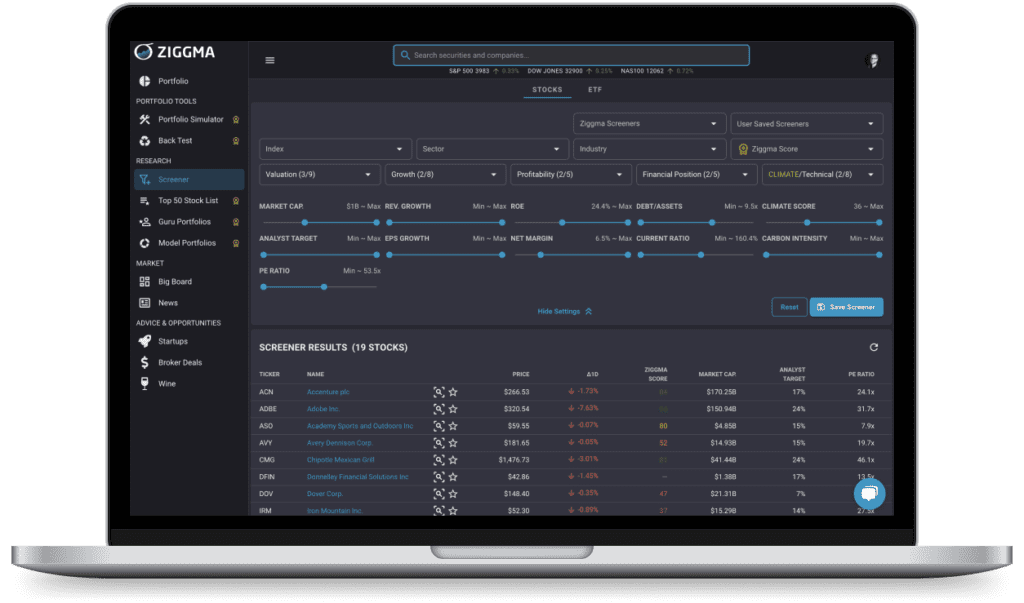 Best-in-class Portfolio Optimization
We help you make the right investment decisions with an easy-to-use stock and ETF screener, a Portfolio Simulator, Smart Alerts, Guru/Model Portfolios and much more.
Shareholder Engagement and Proxy Voting
Get notified of upcoming resolutions and join the shareholder democracy movement by proxy voting your shares to have a real impact on ESG (Environmental, Social, and Governance) issues.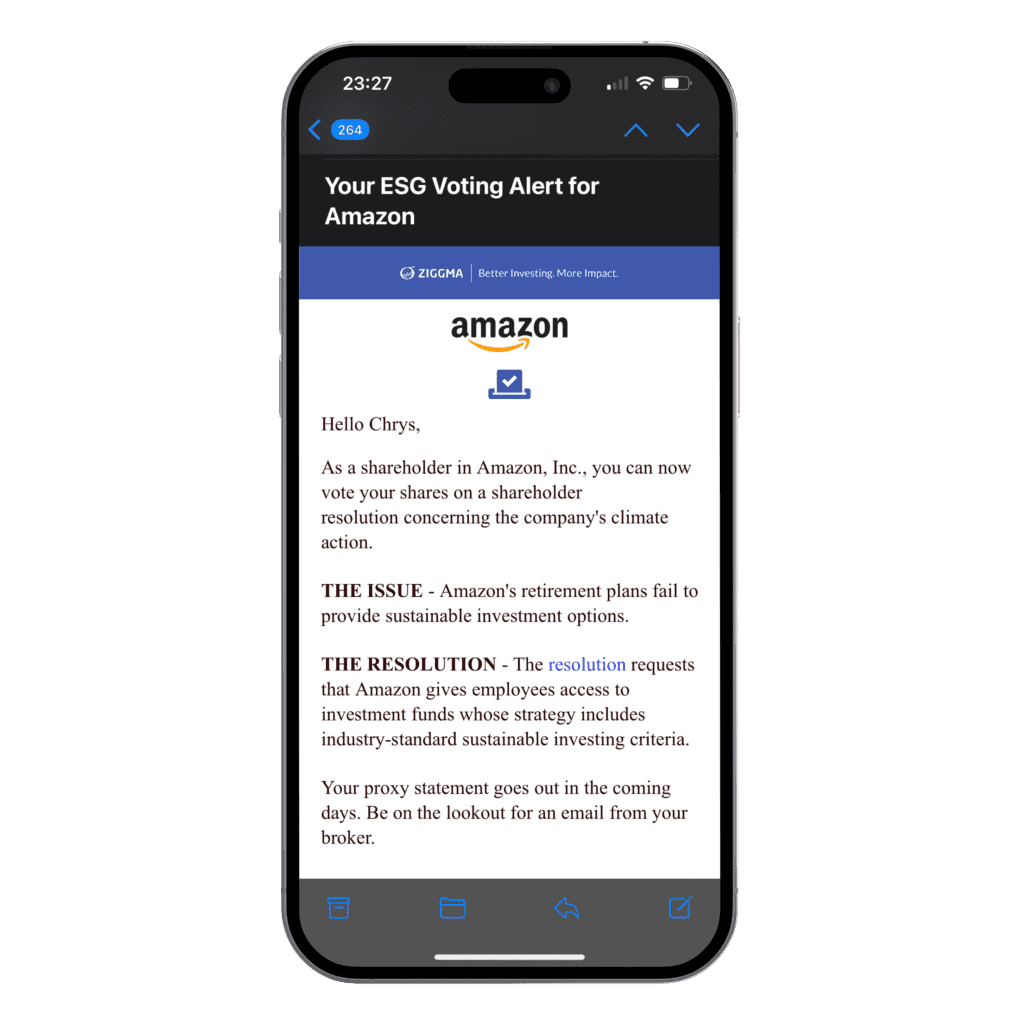 "I use Robinhood for the free trading and Ziggma to track my portfolio. It works out great!"

David – Robinhood Account holder
Join our growing community
Since our launch in April 2022, investors trust us to help them invest better with more impact!