About Ziggma
Our Mission: Make Professional Grade Portfolio Management and Stock Research Tools Widely Available and Affordable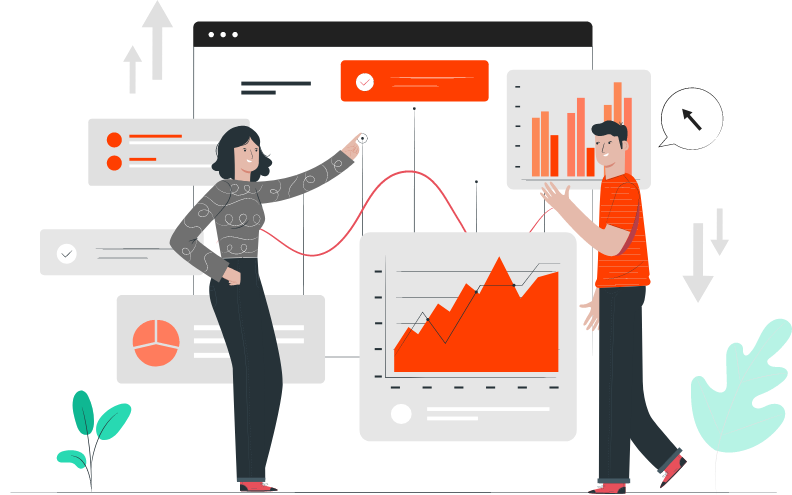 The Ziggma Portfolio Manager combines
nearly 20 years of experience in professional
finance in places, such as London, New
York and Paris.
For nearly as much time we have wondered why active investors outside the world of high finance were provided with such little assistance in terms of tools and information for portfolio and investment management. (We do actually have some ideas which we have laid out in our Blog).
What really matters, though, is that we have set out to change this.
We have set out to level the playing field and make investing easy with innovative tools, logical views and relevant information. For your success in portfolio management.