Our mission is to take the complexity out investing, and specifically out of portfolio management and investment research. We want to make it possible for anybody to participate in the value created by the many great companies out there.
How do we do this? Here are some snapshots. 
Portfolio Analytics Dashboard

Portfolio Quality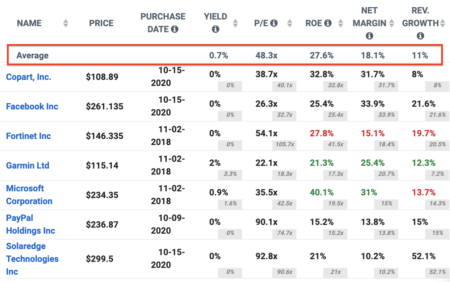 Portfolio Optimization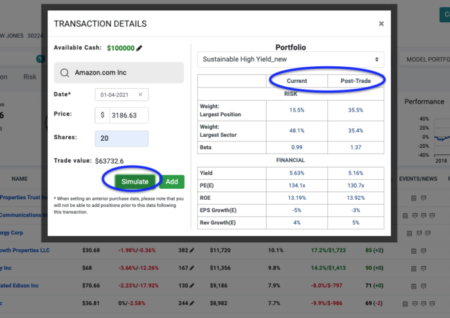 Free Stock Screener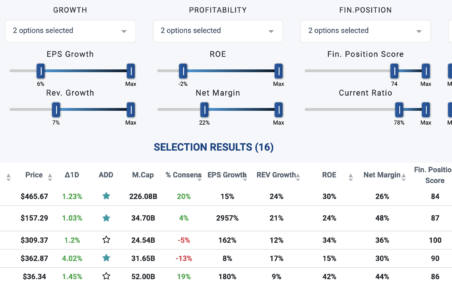 The Ziggma Team benefits from a combined experience of well over 20 years in financial research at some of the leading global asset management companies.
For nearly as much time we have wondered why active investors outside the world of high finance were provided with so little in terms of portfolio management and investment research tools. We do actually have some ideas which we have laid out in our Blog.
What really matters, though, is that we have set out to change this. Ziggma levels the playing field by making investing easy with innovative tools, intuitive views and best-in class financial information.
For your success in portfolio management.