We are a diverse group of young(ish) entrepreneurs, financial analysts, engineers and data scientists. We came together over a common set of objectives and shared values, when it comes to investing and wealth-building. We strive to:
-> Build wealth sustainably
-> Diversify our assets into newly accessible alternative asset classes
-> Whenever possible, be mindful of an investment decision's impact on our planet
When we started to look for a suitable, technology-enabled platform on which to implement these objectives, we got stuck before we could even get started. When asking friends, colleagues and other private investors, we quickly learned that we were definitely not the only ones desperate for a platform designed for long-term investors.
So we took matters into our own hands.
We decided to unite our complementary skill sets to build a technology-enabled, single platform solution to help long-term investors build wealth and plan their financial futures. Ziggma was born.
During our product beta through June 2023, no less than 25,000 users signed up, organically. We took this as serious proof of a real need for an independent, wealth-building platform on the part of private investors. With this very sizeable community of early adopters we have now set off to make Ziggma the world's leading independent portfolio and wealth-building platform for private investors.
This our mighty core team, distributed across several continents.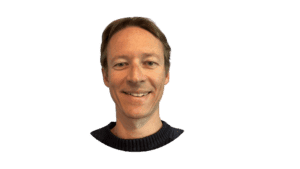 Uli (CEO)
Uli is a financial analyst who worked at some of the world's largest asset managers for close to two decades. Leveraging this experience, Uli notably leads our product strategy and management.
As a passionate outdoor adventurer, when not in front of his screen, Uli systematically seeks to factor in the environmental impact when making an investment decision.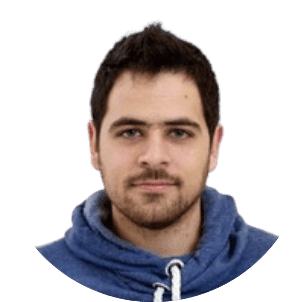 Chrys (CTO)
Chrys is our top tech whiz. He holds all the strings when it comes to our tech stack. He has a particular passion for working with data-intensive applications.

Being from Cyprus, Chrys loves sunny climates. So living in California works out quite well for him.

Chrys has worked at Google and Bloomberg.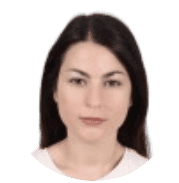 Para (CDO)
Para is our data gatekeeper. She makes sure that Ziggma provides the most accurate and relevant data. She's the brains behind our Ziggma Stock Score.

Para is from Cyprus and shares Chrys' affinity for sunny skies and hiking.

Paraskevi previously worked in investment banking at Brockett Tamny & Co.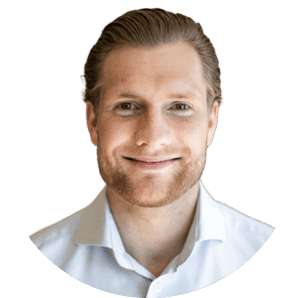 David (COO)
David is our master of process and operations. Without him keeping tabs and prioritizing, a lot less would get done at Ziggma.

Working on his third startup, David is as passionate about investing as he is about shareholder democracy.
When he is not not working on Ziggma, you can find David in the waves surfing off the coast of Portugal.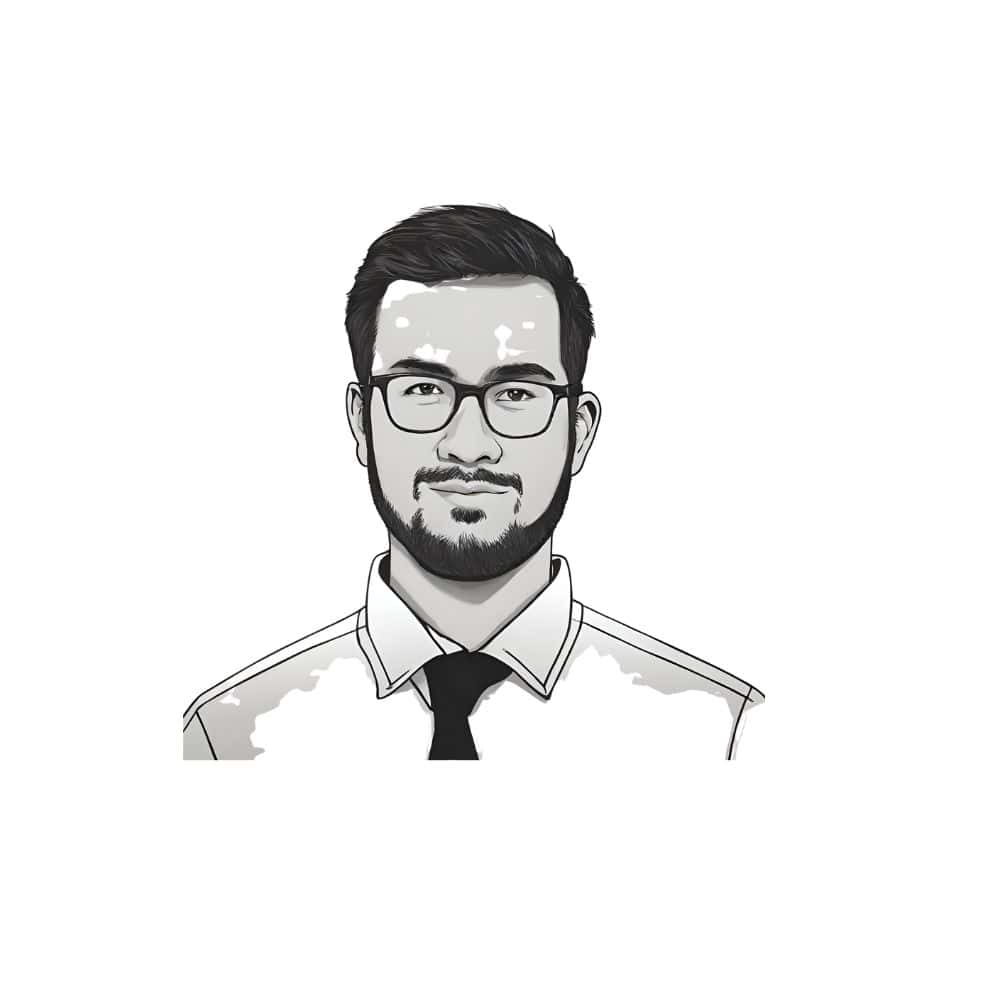 Eugeny (Frontend)
Eugeny gives shape, form and color to Ziggma's tools and features. It's thanks to his talent and work ethic that we can ship new features fast and frequently.

As an avid investor, Eugeny brings invaluable domain knowledge and personal experience to his role.

Located in Georgia, he's the first in the team to come online in the morning.
Our Advisors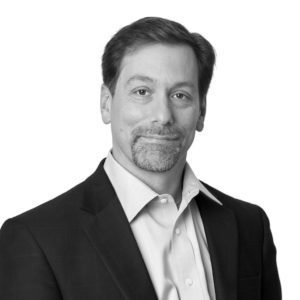 Pete Chiccino
Advisor – Operational Strategy and IT
Pete is currently the GM for Retail Solutions at Harvest Savings & Wealth. Previously, he was Chief Technology and Information Officer at The Bancorp Bank, which he co-founded, for 18 years. He has over 30 years of experience in finance and banking.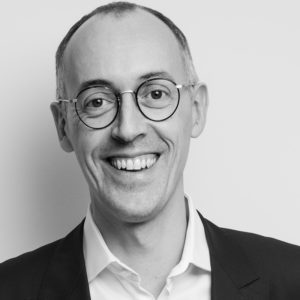 Xavier De Pauw
Advisor – Strategy and Partnerships
Xavier is a co-founder at Kennek. Prior to that, we was co-founder and CEO of MeDirect, a digital bank for the mass affluent. He has extensive experience as a finance professional and from building fintech companies.