We are on a mission to help our users invest better: Meaning… to be in control and generate consistent financial returns alongside positive climate impact.
Brokers focus on getting clients to trade to drive revenue. They show little interest in helping you manage your portfolio over the long run so that you can reach your investment objectives. We are laser-focused to close this gap left by your broker. Our feature tour shows how.
Ziggma is also about climate change. The World Bank estimates that $90T in investments is need to reduce global emissions by 50% by 2030, and ultimately keep the rise in temperature to below 2°C. Total investment towards the transition is estimated at just over $1T in 2022 (Source: Bloomberg NEF). We believe private shareholders can play a big role to close this gap. After all, 78% of all private investors and 88% of millennials (Source: Morgan Stanley) wish to invest with a positive impact on the climate. This 50-second clip provides an overview of Ziggma's climate impact investing solution. Our manifesto provides additional context.
The demand by self-directed investors for better tools to manage their portfolios is substantial. 20,000+ investors have signed up absent any marketing or advertising. Thousands have linked their brokerage accounts and 401(K)s to track investments worth well over $1 Billion on Ziggma. The time for technology to disrupt legacy personal investing and wealth building solutions has arrived.
Founding Team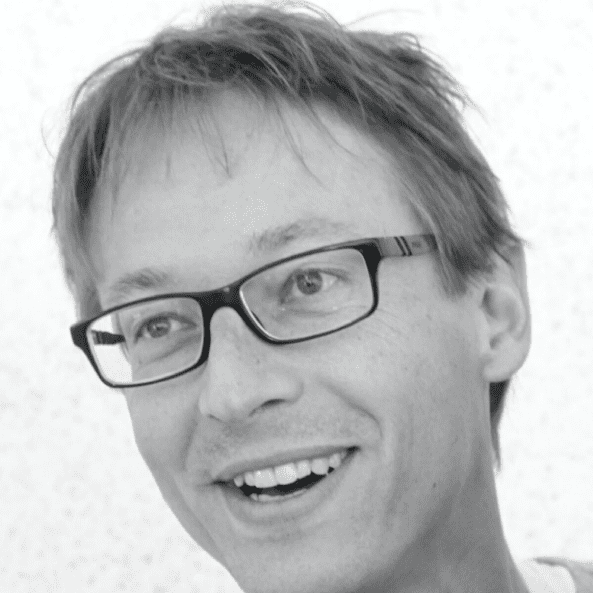 Ulrich (Uli) Ebensperger
CEO
Uli is a fervent advocate  of value-based investing, particularly when it comes to climate change.
As a passionate ski mountaineer, Uli has been closely observing the changing winter conditions for years. Seeing the rapidly increasing winter temperatures has given him a strong sense of urgency to act.

Uli has 16 years of experience working as an analyst and portfolio manager at some of the world's leading asset managers, such as AXA Investment Managers and Cohen & Company Asset Management.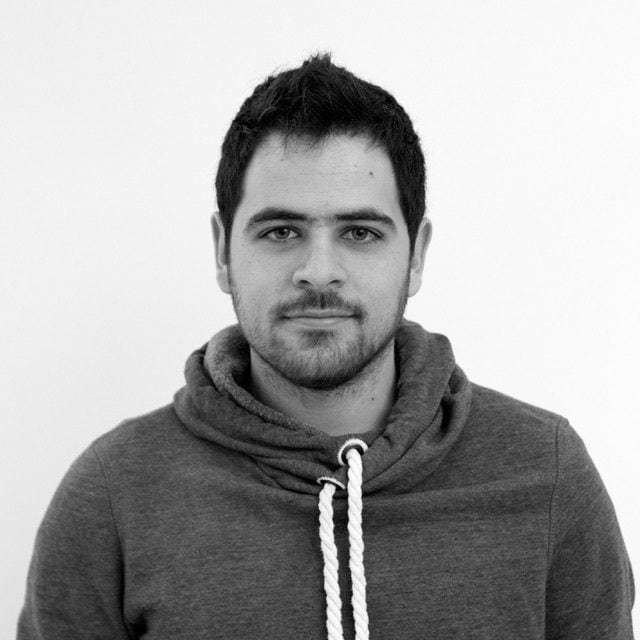 Chrysovalantis Anastasiou
CTO
Chrys is a full-stack engineer with an extensive expertise in developing data-intensive applications. 

He's the engineering wizard responsible for our database architecture, all APIs running smoothly and that the code is beyond reproach. 

Being from Cyprus, Chrys loves sunny climates. So living in California works out well for him. 

Chrys has worked at Google and Bloomberg.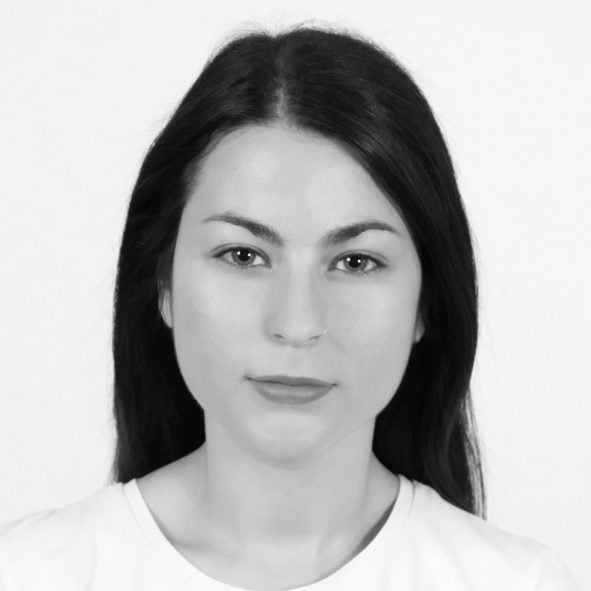 Paraskevi Hadjicosta
Head of Research and Data
Paraskevi is our data wizard. She manages both the financial and climate data displayed on Ziggma. 

She's the brain behind both the Ziggma Stock Score and the Climate Score, which run on her script.

Like Chrys, Paraskevi is from Cyprus and shares his affinity for sunny skies. 

Paraskevi previously worked in investment banking at Brockett Tamny & Co. 
Our Advisors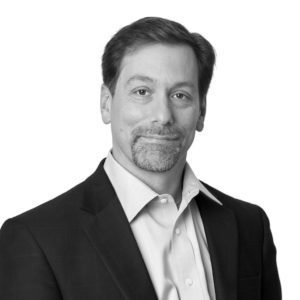 Pete Chiccino
Advisor – Operational Strategy and IT
Pete is currently the GM for Retail Solutions at Harvest Savings & Wealth. Previously, he was Chief Technology and Information Officer at The Bancorp Bank, which he co-founded, for 18 years. He has over 30 years of experience in finance and banking.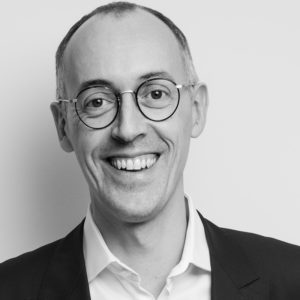 Xavier De Pauw
Advisor – Strategy and Partnerships
Xavier is the Co-founder and CEO of MeDirect, a digital bank for the mass affluent. He has extensive experience as a finance professional and from building fintech companies.