Meet the team behind Ziggma.
We are a remote first company with people situated both in the US and Europe.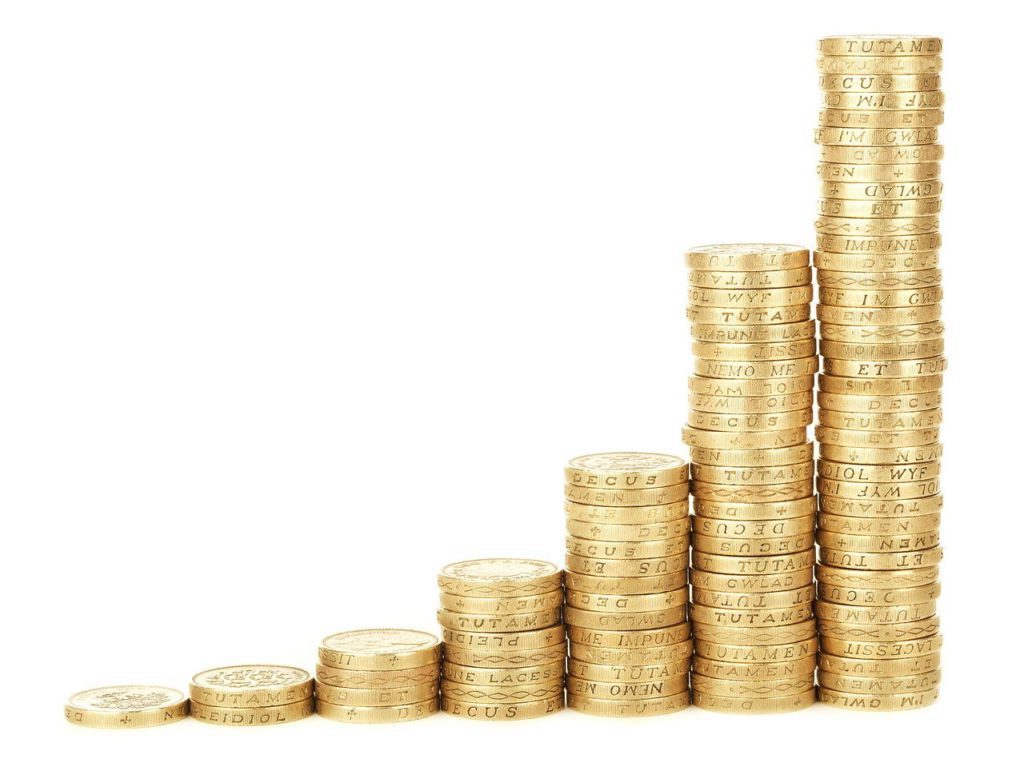 Our Mission
Make investing easy.
We want to make it possible for anyone to participate in the value creation in the stock market by providing the best tools for investment research and portfolio management.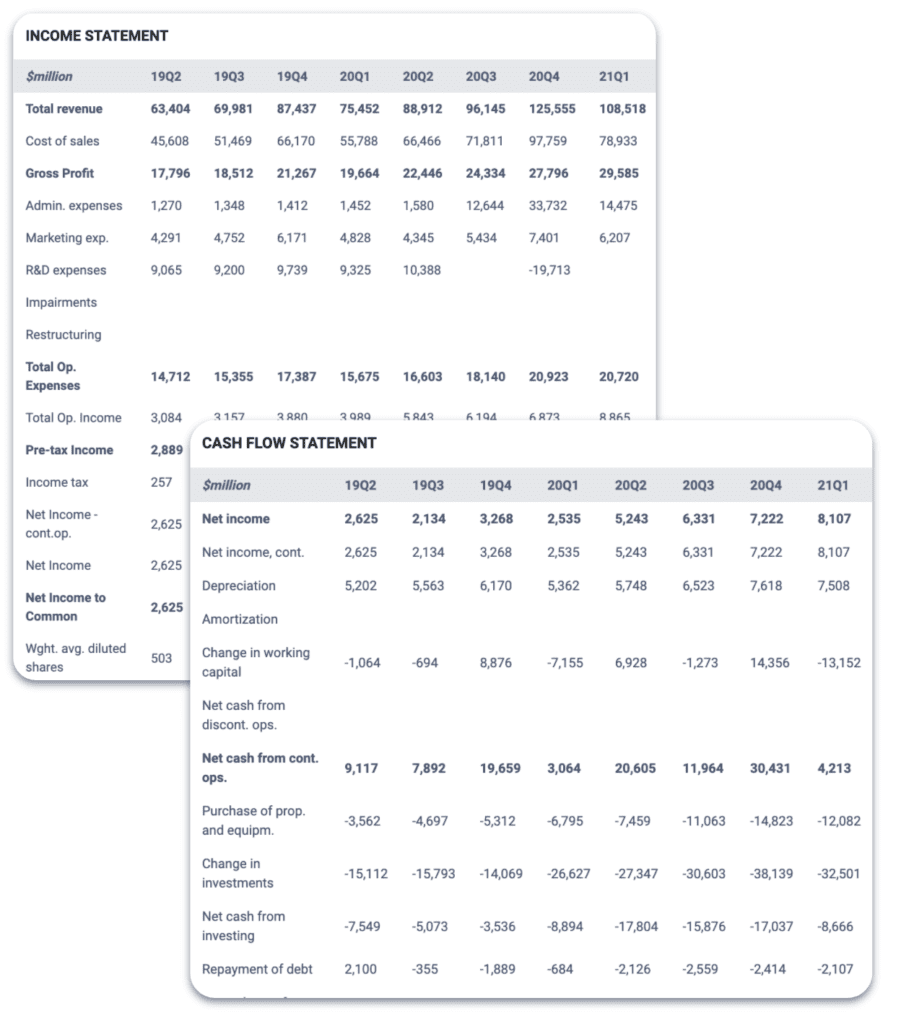 About The Team
Seasoned finance professionals.
The Ziggma team combines experience and knowledge from financial research at some of the leading asset management firms in the world with expertise in product and software development.
Our Team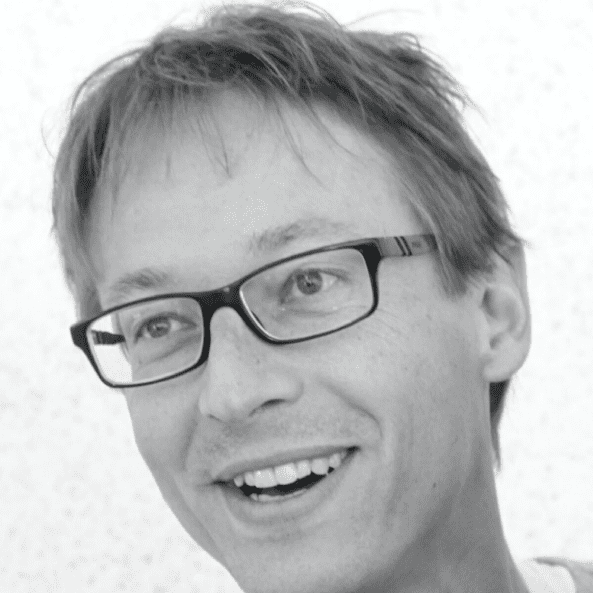 Ulrich Ebensperger
CEO
Ulrich has over 15 years of experience working as an analyst and portfolio manager at some of the world's leading asset managers, such as AXA Investment Managers and Cohen & Company Asset Management.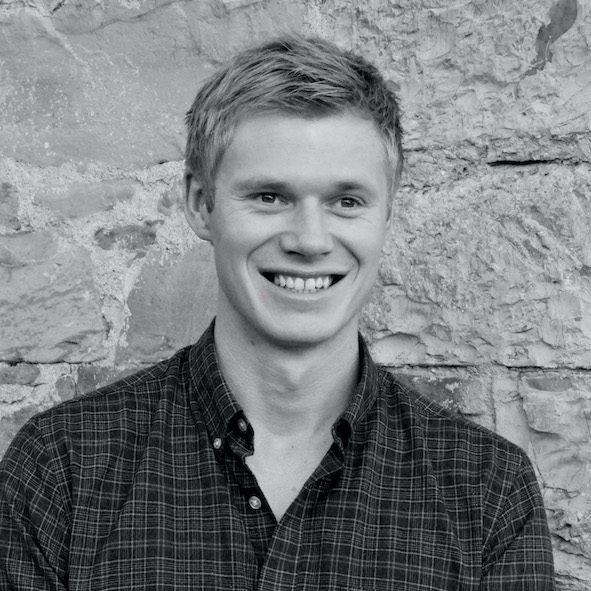 Martin Holten
COO
Martin has more than 10 years of experience working at tech companies and startups focusing on growth, product development and analytics.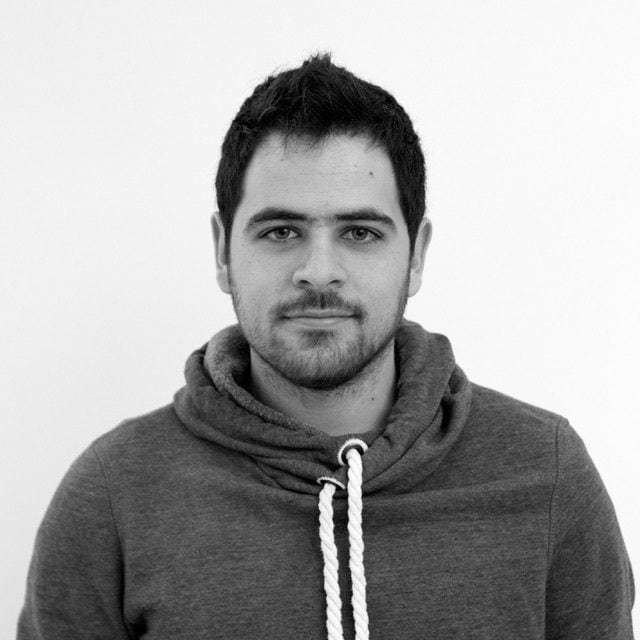 Chrysovalantis Anastasiou
CTO
Chrys has extensive knowledge in developing data-intensive applications. He has experience as a student researcher at Google and is currently completing his Ph.D. in Computer Science at USC.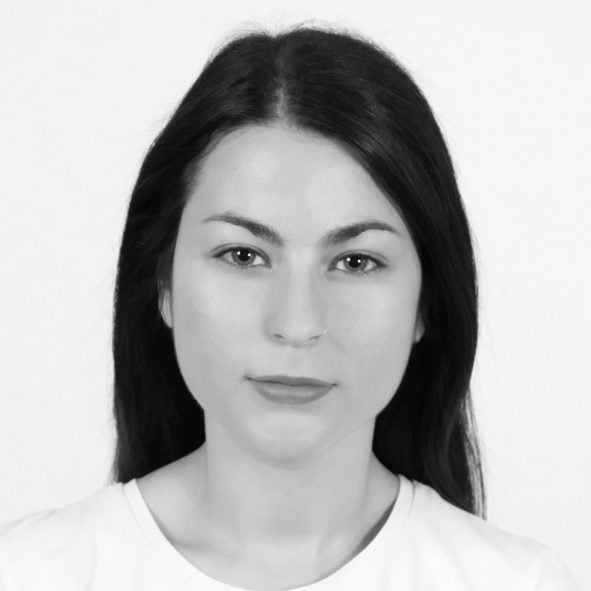 Paraskevi Hadjicosta
Senior Manager Analytics
Paraskevi previously worked in investment banking at Brockett Tamny & Co. Add to that her keen interest in programming and an academic math background and you get that invaluable double expertise in finance and IT.
Chloé
Product Manager
With her dual engineering and financial background, Chloe brings a great deal of experience in financial analysis to the team. She worked previously at a US-based leveraged buyout firm and RE investment firms.
Pitangent
Development Partner
Pitangent is our long-term partner for full-stack development. Sourav, Meghnath, Ekata, Jyotirmoy and others are instrumental to building a best-in-class, technology-enabled portfolio management and stock research platform for our users.
Our Advisors
Remy Cristiani
Advisor – Financial Analysis
Before moving on to pursue new ventures, Remy was instrumental to developing the financial analytics part in our proprietary quant stock research methodology. Remy has worked at various global alternative investment firms and continues to provide valuable advice in an advisory capacity.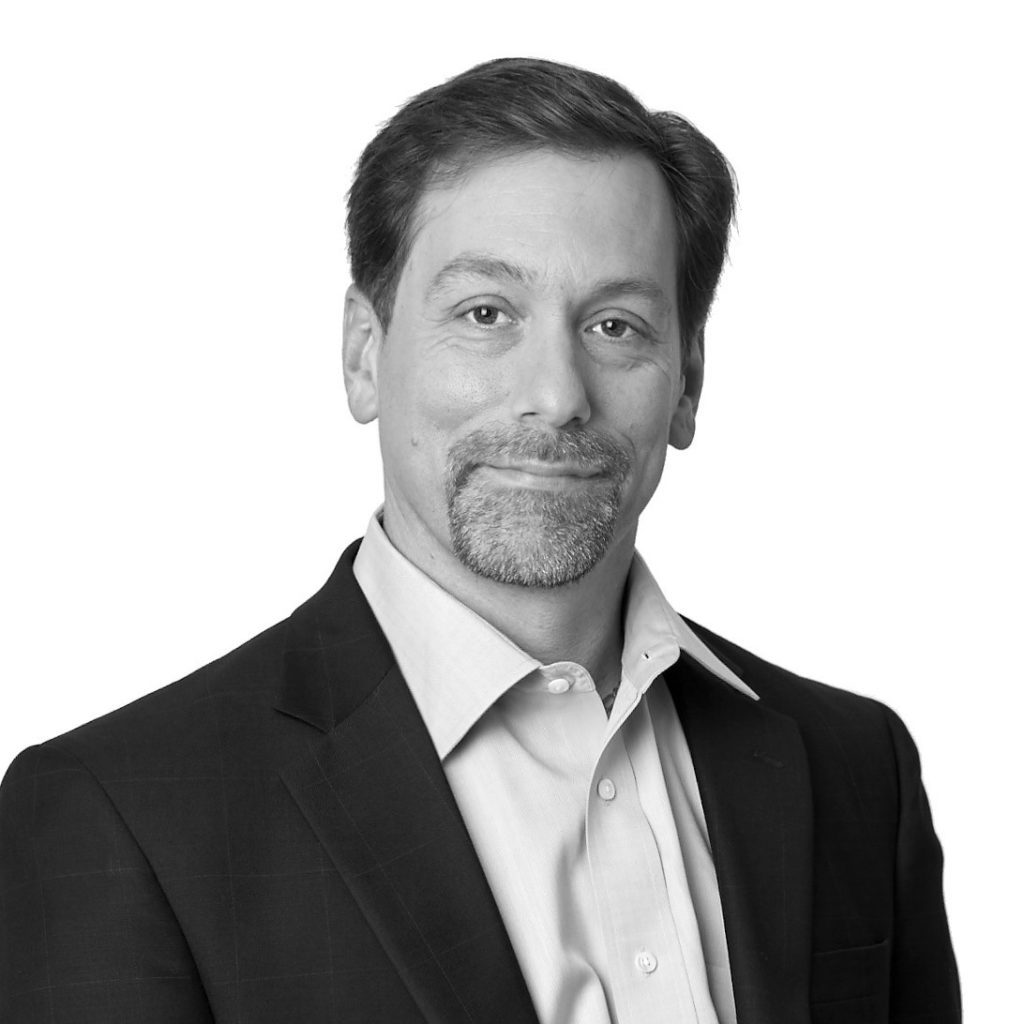 Pete Chiccino
Advisor – Operational Strategy and IT
Pete is currently the GM for Retail Solutions at Harvest Savings & Wealth. Previously, he was Chief Technology and Information Officer at The Bancorp Bank, which he co-founded, for 18 years. He has over 30 years of experience in finance and banking.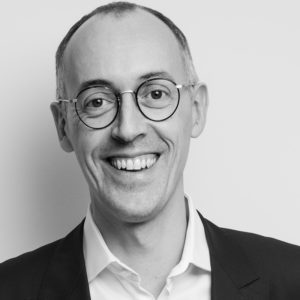 Xavier De Pauw
Advisor – Strategy and Partnerships
Xavier is the Co-founder and CEO of MeDirect, a digital bank for the mass affluent. He has extensive experience as a finance professional and from building fintech companies.