Our mission is to help you build wealth. The right way.

We believe that wealth building has yet to fully enter the digital age, to deliver…
Strong, risk-adjusted returns
Opportunities for impact investing
Information in real-time
Access to alternative assets
Relevant engagement
Transparency
And this is what we have set out to accomplish.
As a group of seasoned professionals having worked in asset management we know the possibilities. Let us empower you to build wealth the right way. We work with impact.com.
Founding Team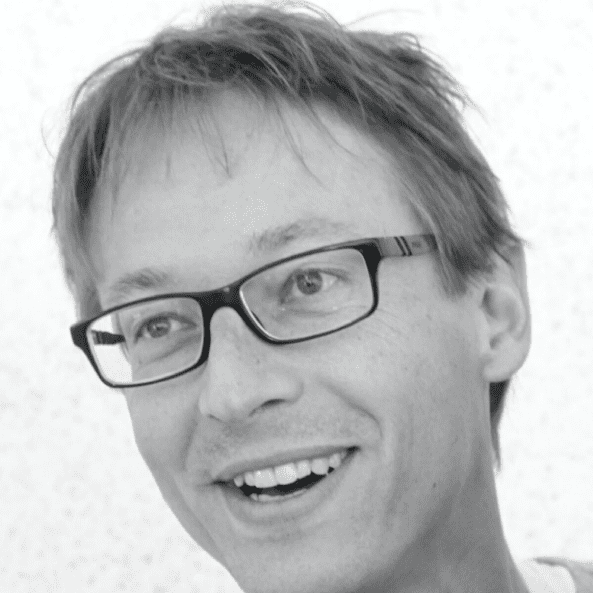 Ulrich Ebensperger
CEO
Ulrich has 16 years of experience working as an analyst and portfolio manager at some of the world's leading asset managers, such as AXA Investment Managers and Cohen & Company Asset Management.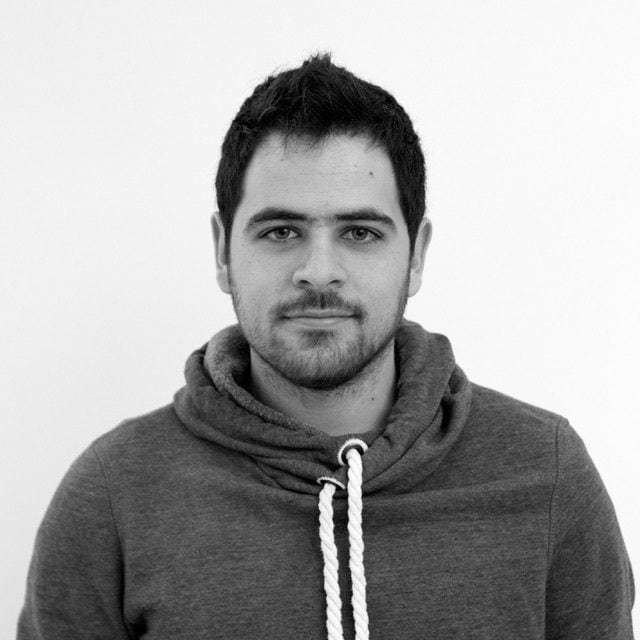 Chrysovalantis Anastasiou
CTO
Chrys is a full-stack engineer with an extensive expertise in developing data-intensive applications. Prior to joining Ziggma, he worked at Google and Bloomberg.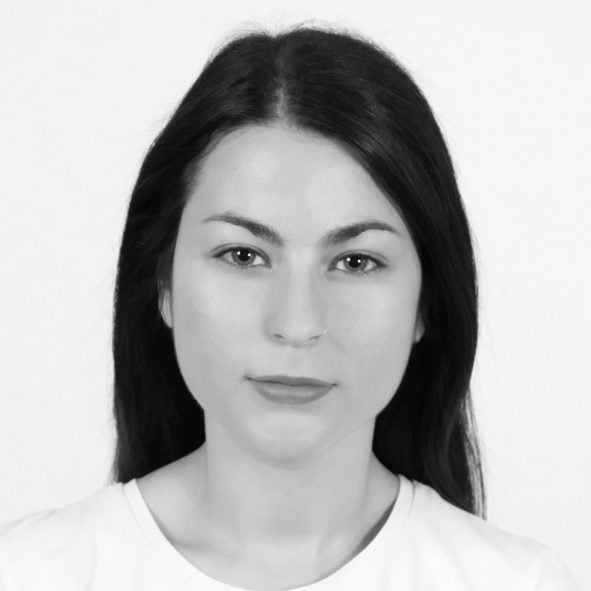 Paraskevi Hadjicosta
Head of Research and Data
Paraskevi previously worked in investment banking at Brockett Tamny & Co. After pivoting into software development, Para brings to Ziggma an invaluable double expertise in finance and programming.
Our Advisors
Rémy Cristiani
Advisor – Financial Analysis
Remy is currently a senior CMM at Amazon. Prior to joining Amazon, Rémy was a financial analyst at Cohen and Company, one of the largest asset managers in the world, specialized in private debt. Prior to Cohen, Rémy worked at Ardian private equity in New York and Paris.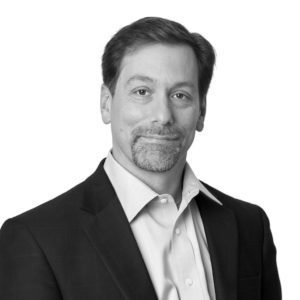 Pete Chiccino
Advisor – Operational Strategy and IT
Pete is currently the GM for Retail Solutions at Harvest Savings & Wealth. Previously, he was Chief Technology and Information Officer at The Bancorp Bank, which he co-founded, for 18 years. He has over 30 years of experience in finance and banking.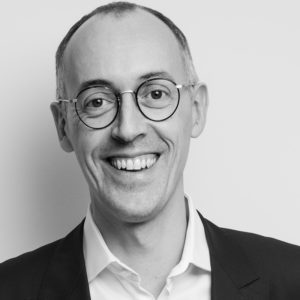 Xavier De Pauw
Advisor – Strategy and Partnerships
Xavier is the Co-founder and CEO of MeDirect, a digital bank for the mass affluent. He has extensive experience as a finance professional and from building fintech companies.