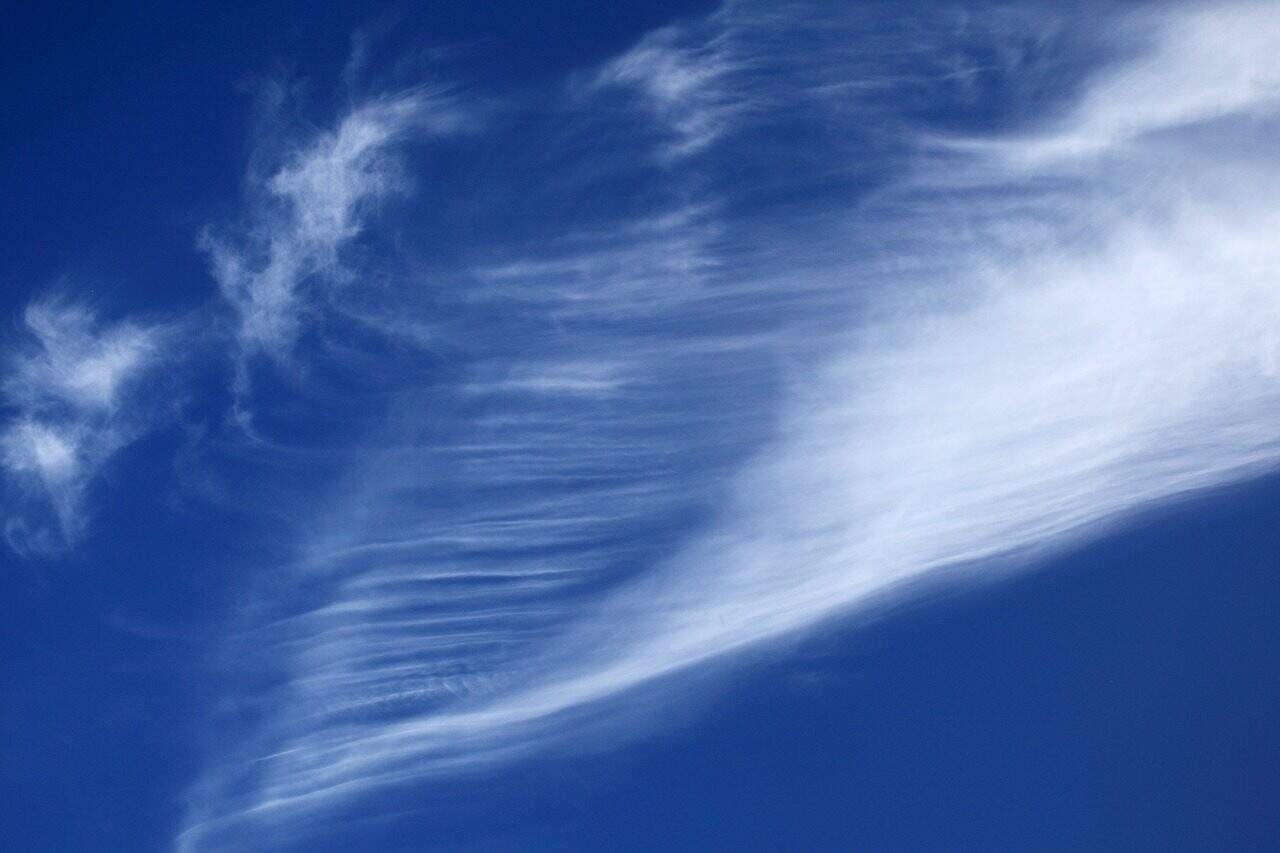 Careers.
Open positions
Front-end developer/designer – Remote position
We are looking for a designer/front-end developer to join our growing team.
Responsibilities
Develop brand profile.
Implement new design across the platform.
Improve the user experience.
Requirements
Experience from designing web applications, preferably data intensive applications.
Must be able to do the technical implementation of the design.
Plus if you are interested in finance and investing.

Please send an email to [email protected] with a few lines about why you are a good match for the role.